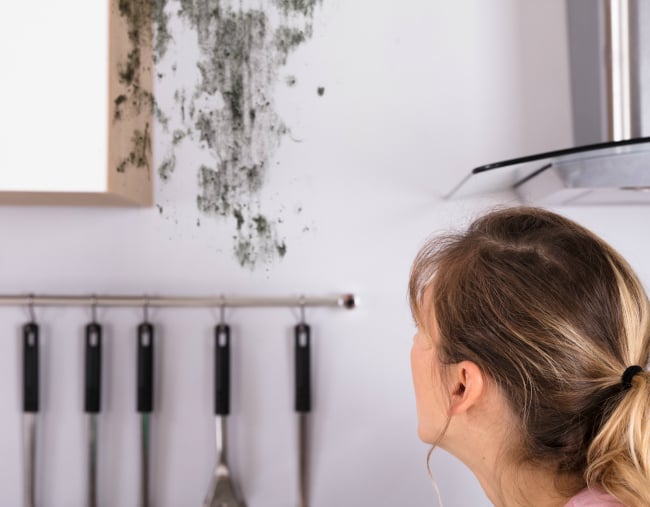 "No offence, your house is a dungeon," the mould remediation specialist told me.
Unfortunately, it wasn't a game of Dungeons & Dragons. This was my house. My house was infected with the "M word" – MOULD. It was a big problem.
It seems as if mould is something you can simply wipe away with a rag and some Pine O'Clean. I've tried this. It didn't work.
Mould is a serious problem which can exacerbate asthma, allergies, ruin vintage clothing (one of my leather jackets was covered in white mould fur) and definitely put unnecessary strain on your relationship. Even worse, when you have young kids at home like I do,  you really want their home – their sanctuary – to be a place that doesn't make them sick.
For several years, I had lived in mould-infested manor. It wasn't until I bought a dehumidifier that things got far better (but more on that a little later).
Mould thrives in warm areas with poor ventilation. For example, if you live in many cities in Australia in an older house/apartment, you'll probably have nasty mould spores ruining your favourite shoes and making your hay fever about 1000 times worse than usual.
Many cities across Australia are prime hosts for mould infestations. The warm climates and regular rainfall can lead to mould spores forming in poorly ventilated areas in your home.
From my own experience with a mould remediation specialist (yes, such jobs exist) and a little of my own research, I'll give you a rundown of the basic dos and don'ts I've learned: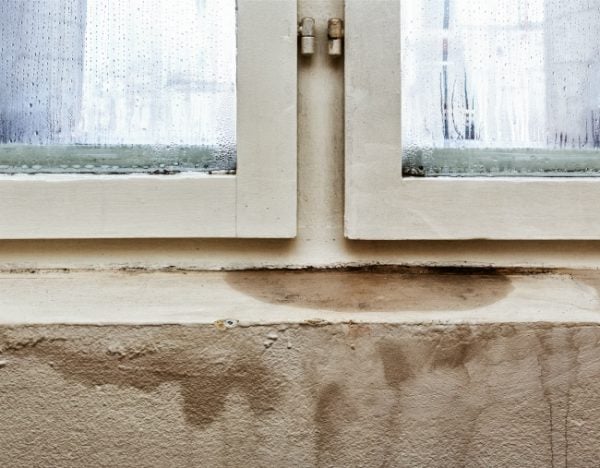 The Dos:
1. If you find an area infested with mould, try to quarantine the area. Try to avoid disturbing the spores. It will be difficult to manage said area if you have young children.