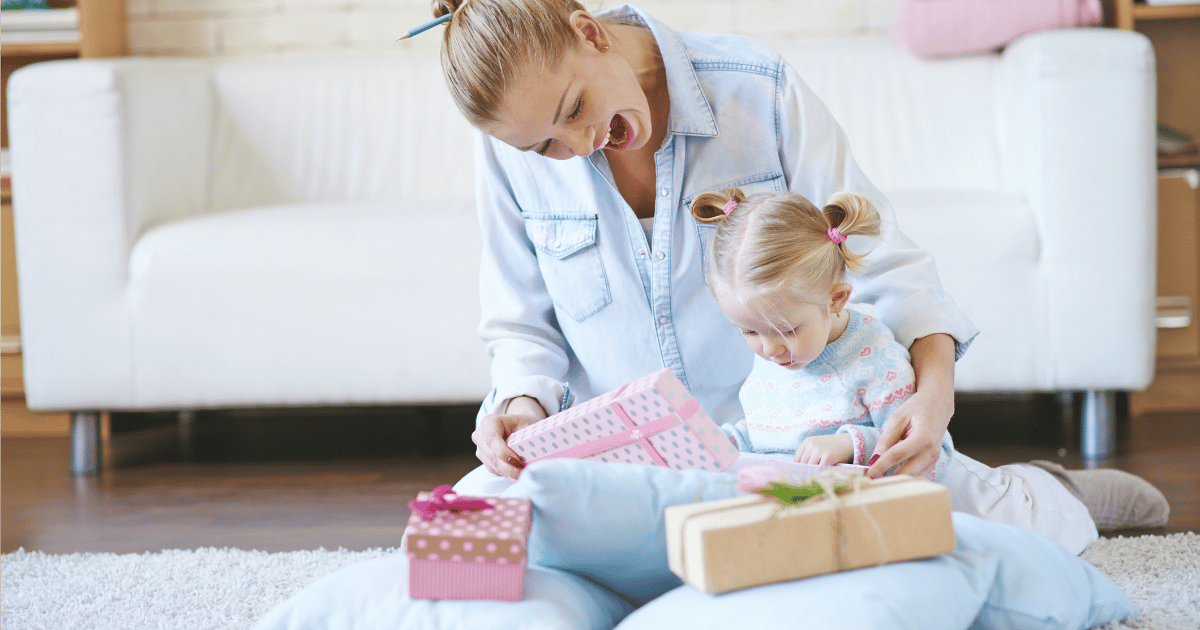 It's safe to say I enjoy the act of gift giving more so than receiving gifts myself. It gives me the warm and fuzzies to pick out a present with meaning and spoil someone I care about, which is why I often end up giving gifts waaay out in advance. (My niece and nephew who received chocolate eggs months before Easter are proof of this).
But there's no-one I love to shower with affection, thanks and the odd gift like my mum. That's why this year I decided to give her an early Mother's Day present – and it's safe to say I'm in her good books for the rest of 2017. She has an obsession with Peter Alexander pyjamas and every time we pass by one together, she always 'oohhhs' over their window displays and 'ahhhs' at all of the stunning pyjamas she'd like to buy.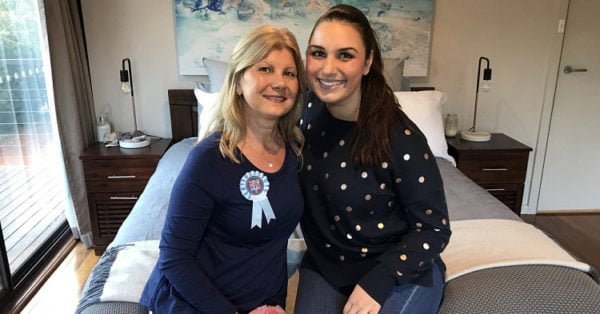 From pyjama pants, to a top, slippers and of course, a gown, Peter Alexander had all the items that just screamed 'Mum' when I looked at them.
And the smile on her face when I surprised her with that beautiful floral box with the pink ribbon was instant. She threw the pyjamas on - she was ecstatic, marvelling at how warm and comfy her new ensemble was, while still super stylish (if I do say so myself). She looked so fabulous. I kicked myself for not getting a set for myself too...
Here are the items I picked out for her: