As I sat waiting for my flight at the airport last night, I scrolled through my phone to find a nice photo of Mum and I.
It was Mother's Day and like everyone else on my social media feed, I wanted to share a picture and a message to her.
We hadn't taken one that day – we'd been too busy eating and catching up – so I eventually settled on one from a family day out earlier this year.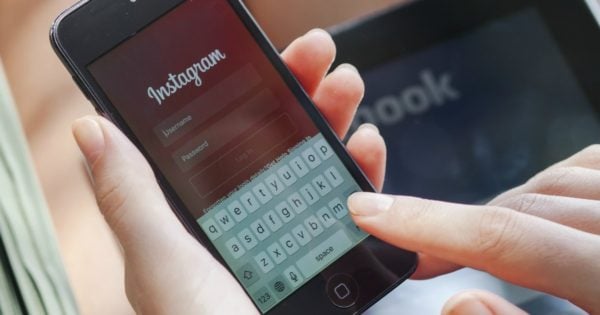 Picture selected, I went about the caption. How do I put into words what she means to me? How do I sum up the brilliant day we'd shared, and everything she's done and taught me?
Then just as I was about to hit post, a thought crept up on me. Who exactly was I doing this for?