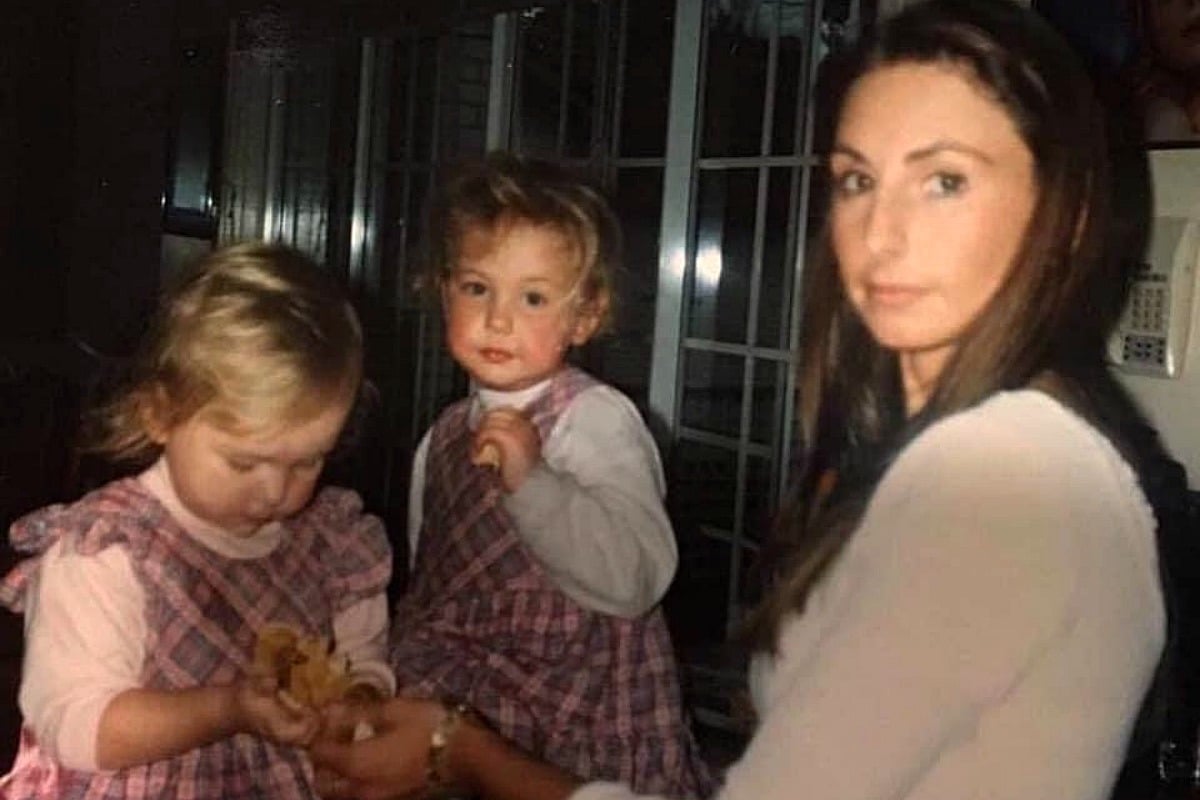 Content warning: this post deals with themes of suicide and abuse, and might be triggering for some readers. 
This year will mark my 24th Mother's Day as a motherless daughter.
It was March 27, 1996, when my beautiful mother took her precious life, ascending to heaven to become my guardian angel.
My mum left behind three daughters. I was just two-and-a-half. Although I was a young child, the tragic death of a mother is heartbreaking and indescribably tough at any age, especially losing one to suicide.
Watch: R U OK? Post continues below.
Besides being a motherless daughter, I am also an orphan. My dad was physically abusive and I have not seen him since I was 12 years old.
I've spent most of my adulthood living abroad working in PR and communications. I studied in Miami and worked in New York for a year, and recently I relocated to London. I have created a beautiful life for myself.
Although I am Australian, and it will always be a special place to me, it reminds me of the immense pain that I endured growing up as a motherless daughter.
Throughout my childhood and youth, I was silenced. I was not allowed to grieve my mother's death, nor do I have any recollection of being told that my mother even passed away.