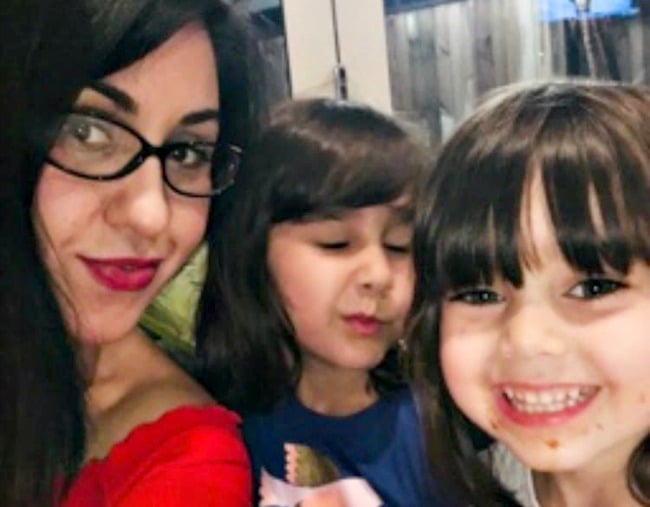 It is hard to explain how it all started because, to be honest, I can't really remember. It was just after Christmas and I was busy with the holidays and my three children – Soraiya, who is five; Ariella, four; and Darius, one – too busy to take a moment to pay much attention to how I was feeling.
I had spent some time on the coast with the kids, and was headed back to Brisbane a few days before the New Year. A vague 'off' feeling had crept up on me, but by the time I got home it had progressed into defined symptoms: leg pain, breathlessness, chest pain, dizziness. These symptoms began to get worse, yet every time I started focusing on them something would distract me. Kids screaming, washing machine going off, the phone ringing.
On New Year's Eve the breathlessness got worse still. I should have gone to the hospital, but I thought to myself, 'I am so tired and the kids are finally in bed, I just want to rest.' I woke up several times that night feeling like I was struggling to breathe, and I made a decision that if it didn't go away by the morning I would see a doctor.
It didn't.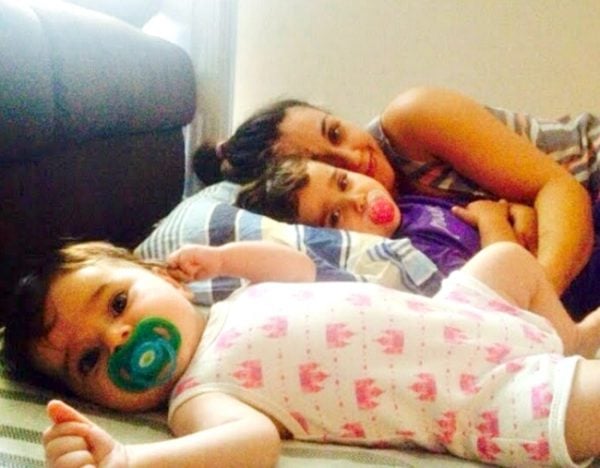 The next day when my husband got home from work I drove to the local hospital. The triage nurse asked me about my symptoms and a few other questions, and I was pushed to the front of the line. I knew then something must be wrong.
I had several tests done and the doctor explained that there were concerns regarding the fact I'd recently been on long-haul flights and had started taking the contraceptive pill, so they kept me for further testing.
By this stage it was nearing 7:30pm; I'd been there for almost six hours. The doctor told me he wanted me to stay until they could do a nuclear medicine scan of my lungs, which could take several more hours. All I could think about was the kids. Have they eaten? Are they OK? My husband has to work tomorrow, and he needs sleep... The list goes on.