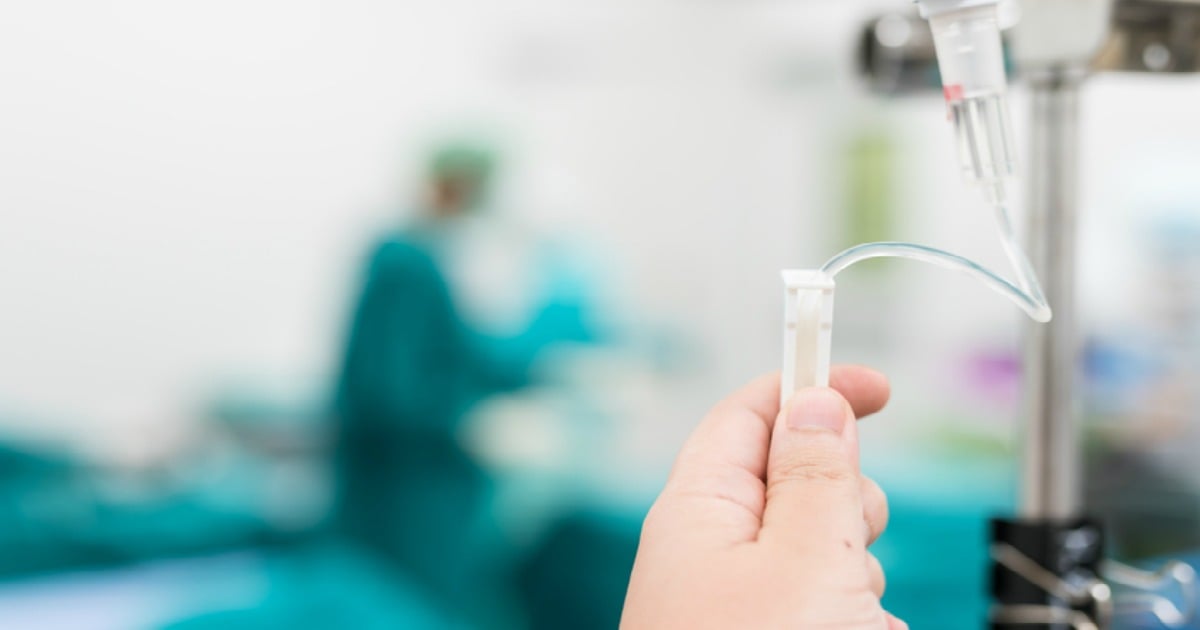 A mother who poisoned her seven-year-old daughter who suffers cerebral palsy and epilepsy will continue to be allowed to live in the community and have access to her children, after the crown lost an appeal against the mother's sentence.
The mother, known as RMW, drugged her then seven-year-old daughter, KW, with sedative chloral hydrate through her feeding tube at John Hunter Hospital, Newcastle, in 2013.
She was arrested in July, 2013, and pleaded guilty to four charges but was served with intensive corrections orders to be served in the community.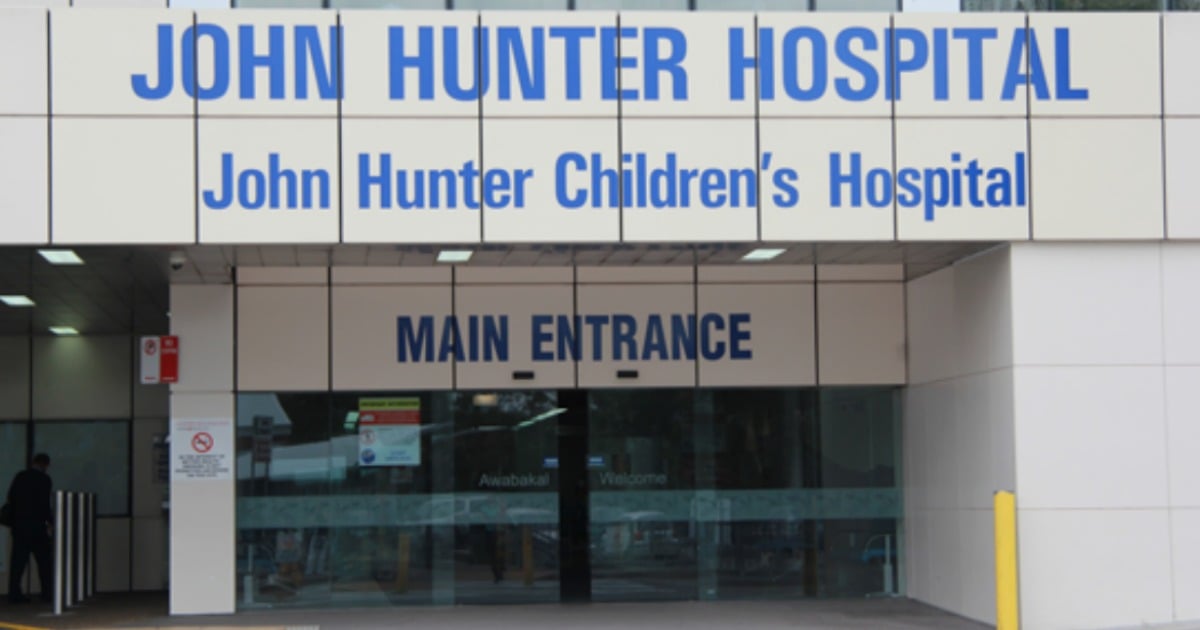 The little girl had been under the care of the Paediatric Neurology Department at Newcastle's John Hunter Hospital since 2007 when she was 20 months old. Before her mother's arrest, the girl had been admitted to the John Hunter Children's Hospital on 44 occasions.
The ABC reports that 35 of these admissions were unplanned or emergency admissions. The seven-year-old had 12 unexplained life-threatening coma episodes before her mother's arrest.
Doctors had become increasingly concerned that the girl's admissions were not linked to her cerebral palsy and involved police who installed surveillance cameras.
In July 2013 an officer viewing the surveillance cameras noted the mother feeding KW through her feeding tube.