Forget turning into a bridezilla – I've got a bigger monster in my wedding party. It's my mother-in-law.
I've been with her son Tim for 10 years and we got engaged almost two years ago. For most of that time, our relationship was great, a far cry from the horror stories you hear about in-laws.
It all changed six months ago, when our wedding date (at the end of year) started to creep closer.
She was apparently pissed off because we chose to use a wedding planner when she assumed that she would take that role. Only she didn't tell me she was feeling that way – she told my father-in-law who told Tim who finally told me.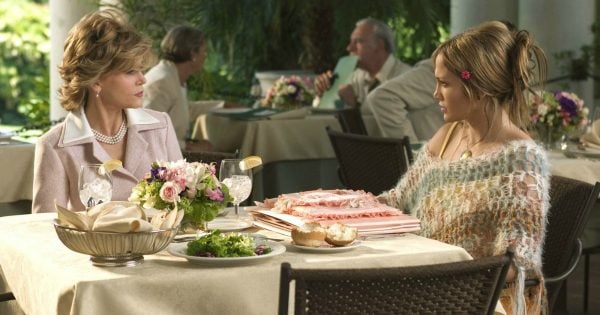 Not wanting her to feel left out I talked to the wedding planner and came up with a few tasks she could assist with.
Rather than be actually helpful, she's ended up focussing on the most trivial and insignificant details that have me tearing my hair out AND creating more work for me to do.

Listen: A bridesmaid has a wedding dilemma. Post continues after audio.

We've booked close family and friends into rooms in a nearby hotel but she kicked up a fuss (again, through other people) that her cousin doesn't like the look of the rooms and needed alternative accommodation. There is one hotel in the area. We ended up shuffling things around to give her one of the better rooms with an ocean view which she accepted but refused to pay the difference. It wasn't worth arguing about.
She most recently had a fit because she didn't like the fact that I was letting my four bridesmaids pick their own dresses, insisting that the photos and memories would be ruined and look odd.
I was so happy with my decision but now I am second guessing.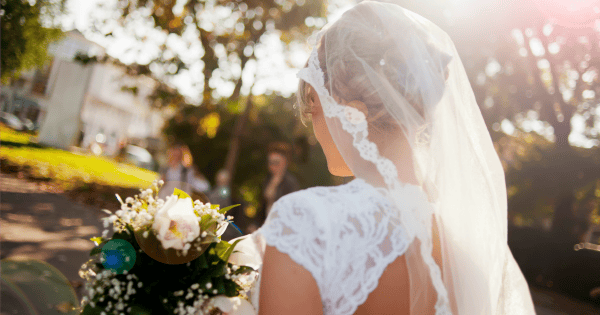 But the biggest thing is the email she wants me to send all of our guests.
She wants me to ask our 150 guests to bring their own snacks for the day in case things run late. The only problem? We've already forked out a huge amount of our budget on a delicious meal for the reception.
Of course, there are also rules for the types of snacks - nothing messy, crunchy or coloured should any incidents occur.
It seems trivial and unnecessary to me, but she's making it into such a big deal. On top of all her other obscure requests, I'm reaching breaking point. Do I stand up to her or just do whatever to make her happy?
Now that Grand Final weekend officially behind us, it's likely you're probably thinking one of three things.
Thank goodness that's over and I can reclaim my television.
I am counting down the days until the cricket starts. Or Tennis. Or any other tournament to watch next.
There was a Grand Final?
Whatever your feelings about all things sporty, we want to know (yes, even if it's number 3) - take our quick 10-question survey to tell us!