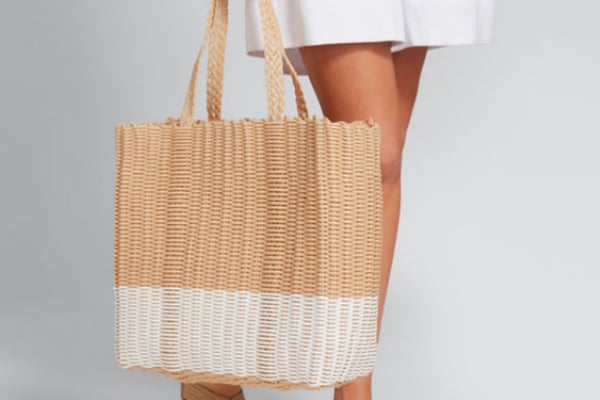 I love buying Christmas presents.
Every year I get so excited about it that I finish early and then I… shop more, because I can't resist buying something I know one of my friends or family members will love (and I am not the only one who thinks wrapping presents is fun, right?)
Well, that stands for every person in my life except one. My (non-official) mother-in-law.
When it comes to buying her a present, there's just so much pressure. Oh, and you can guarantee my partner is not going to be any help.
So this year I've done us all a favour by pulling together gift ideas from the brilliant brains around the Mamamia office.
This diverse list is bound to have something your mother-in-law will love – putting you clearly at the top of her favourites list.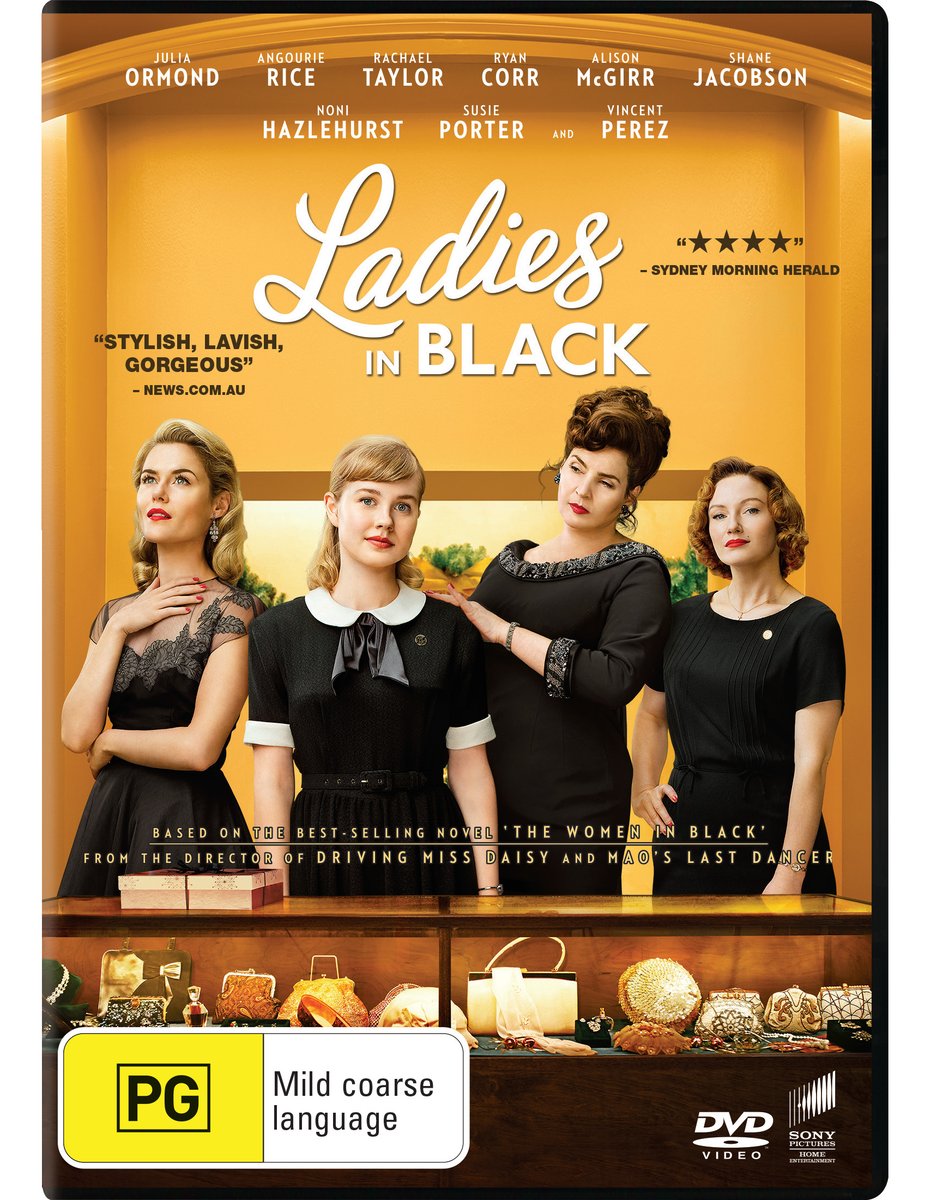 This comedy drama about the lives of a group of Sydney department store employees in 1959 is one of the best Aussie films of the year. Based on Madeleine St John's bestselling novel, touches on timely and serious topics like women's equality and the treatment of refugees, while remaining light and funny.
It's the perfect movie to sit down to on Boxing Day - your mother-in-law will enjoy watching (and so will you!). Out December 19.