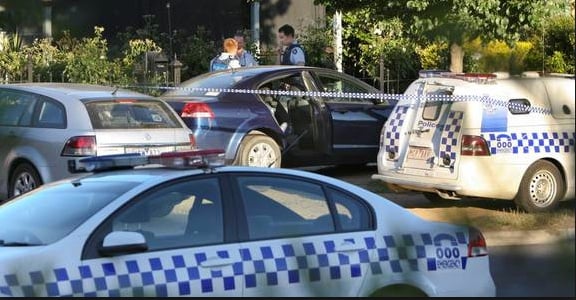 1. Hot car baby death
A Magistrates Court in Bendigo will today hear evidence on whether a six-month-old was given morphine instead of adrenalin as treatment for cardiac arrest by paramedics after her mother left her in a hot car in December last year.
Yesterday the court heard that the baby's mother Jayde Poole had rung her sister in a state of panic when she was unable to find her daughter.
"My baby's gone. I can't find her. I put her down for a sleep in her cot and she's not there. Somebody's taken her." The Australian has reported she said.
Ms Poole called the police who found the baby dead in the backseat of her hot car.
Ms Poole had no memory of leaving six-month-old Bella in the car after a trip to buy her six-year-old son a treat over two hours earlier.
Jayde Poole is facing charges of manslaughter and conduct endangering life.
2. MYEFO Statement
The Treasurer, Joe Hockey will today deliver the Midyear Economic and Fiscal Outlook (MYEFO) statement at lunchtime in a nationally televised address to the National Press Club.
It will show a deficit of close to $50 billion – a significant blowout from the $30 billion forecast during the election campaign – and $120 billion of deficits over the forward estimates.
The Government says it is the first true account of the 'mess left by Labor.'

 3. Missing father-of-three