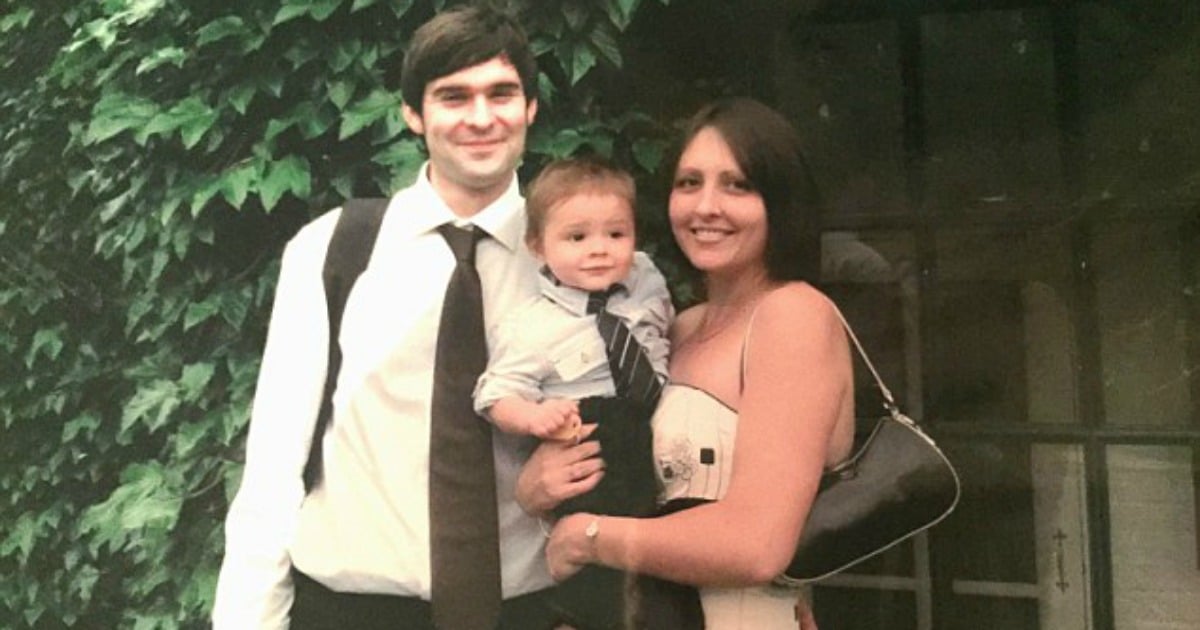 Sophie Morris is a 37-year-old mother of three.
She started suffering neck pains and headaches, along with tiredness. When she went to her GP, she was reassured that it was her pillow.
But within a few weeks, Ms Morris found out she was actually suffering a deadly brain tumour. She was pregnant at the time.
She had thought the pregnancy, along with long work hours, were causing her to feel ill. Then, her balance and vision started deteriorating. When she went to see her optometrist, she discovered that something had been pushing against her eyes.
She was referred to hospital, where she was told the tumour had been growing for around 15 months.
"I thought we had years of happy memories in front of us all. Now that had all been snatched away from us," she told The Daily Mail.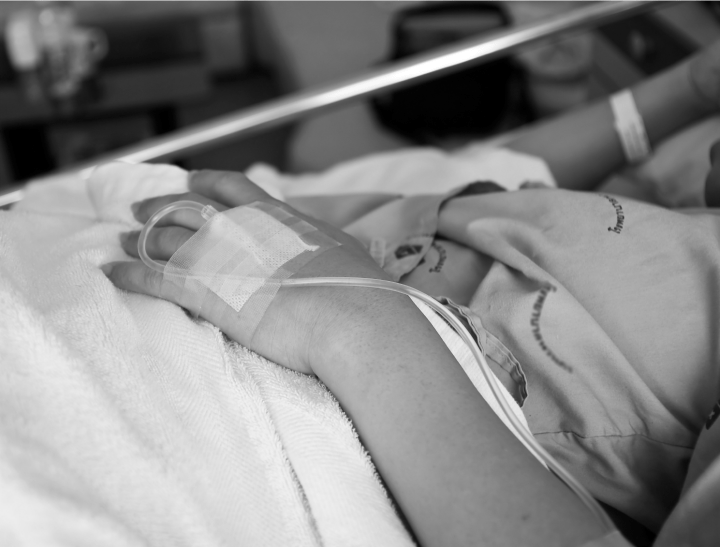 Despite undergoing surgery, radiotherapy and chemotherapy, in August 2014, the tumour started growing back more aggressively.
Ms Morris shared her story with The Brain Tumour Charity in the UK for their 'Bandanas for Brain Tumours Day.'
Her JustGiving fundraising page has raised over 54,000 pounds, which the charity's chief executive has said will go towards funding research.
In Australia, around 1600 people a year will be diagnosed with brain cancer, with almost 1200 passing away.
Despite being almost 100% fatal in its malignant form, it is one of the most under-studied of all cancers, and carries the highest financial burden. It is also the leading cause of cancer death for young people under the age of 39.
Although we're unable to donate to The Brain Tumour Charity, in Australia, there are a wide range of charities you can support, such as the Cure Brain Cancer Foundation and The Cancer Council. 
Carrie Bickmore raised awareness about brain cancer in Australia after she won a gold logie.