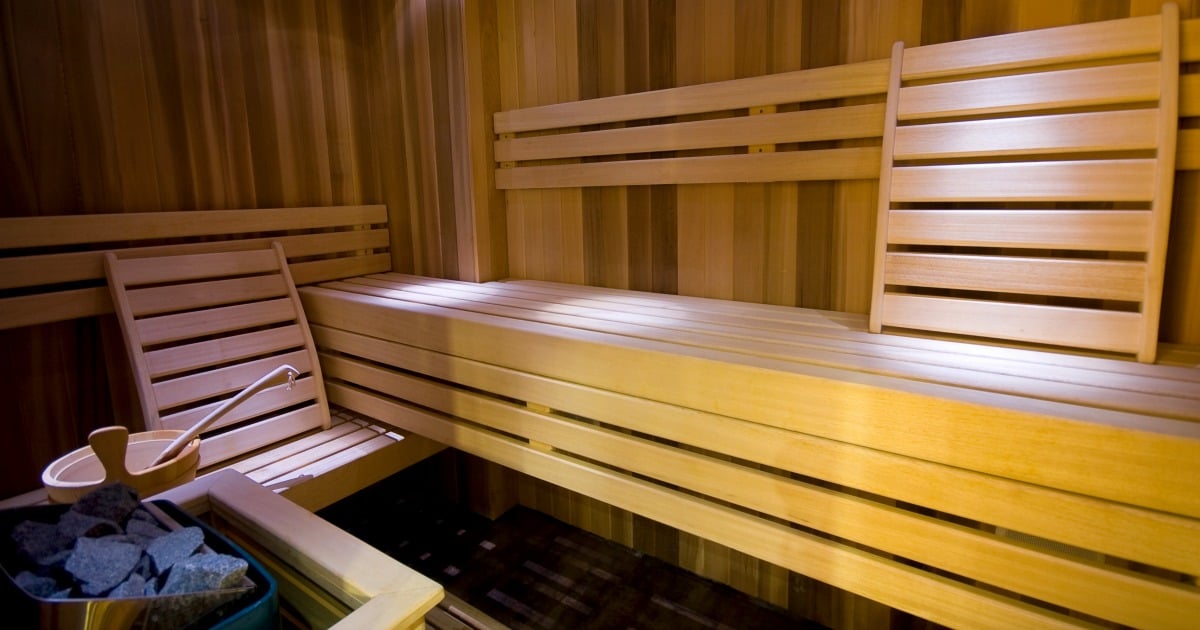 A mother and her daughter have died after becoming trapped inside a friend's sauna for over 90 minutes.
According to British newspaper The Sun, the pair, aged 65 and 45, were relaxing in the sauna at a friend's garden colony in Jicin, northern Czech Republic, when the accident occurred.
It's believed the handle of the steam room's only door somehow snapped off, leaving them stranded inside.
Local authorities said the women attempted to break a small window in an attempt to escape, but were unable to penetrate the glass and perished inside.