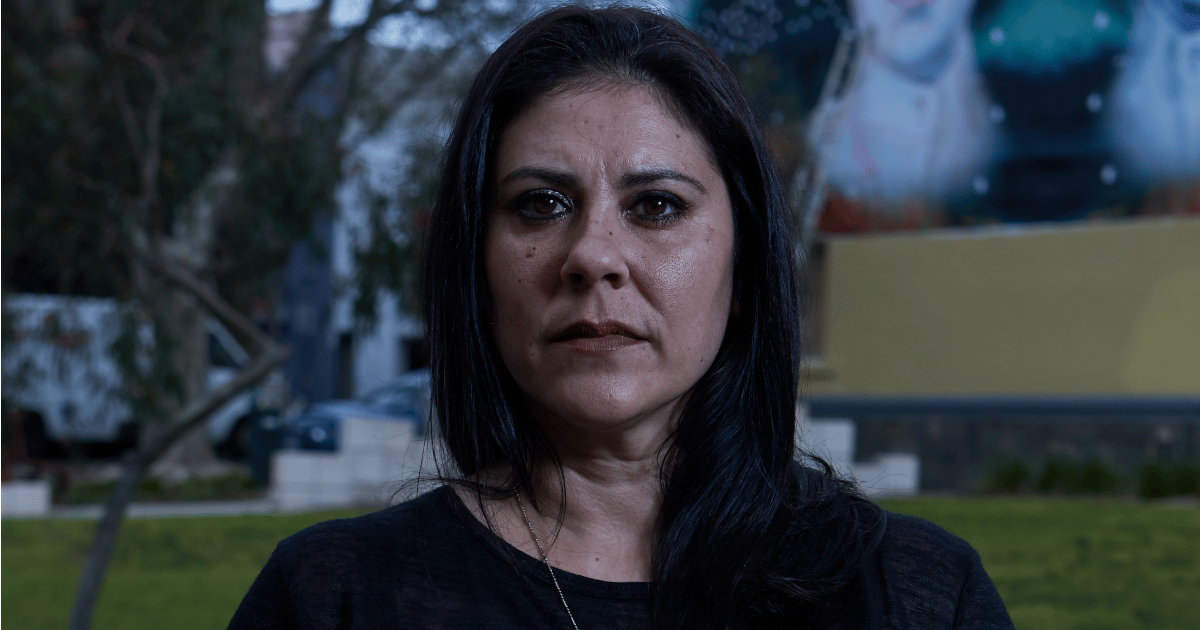 Vicky Vacondios was relieved when she secured a place for she and her children to call home three years ago, but today she continues to wage a crushing battle with homelessness.
Only this time, the 38-year-old's focus is on ending the cycle of homelessness that grips far too many Australian families — both with her own three children and beyond.
Vicky had two young sons and was pregnant with her daughter when she worked up the courage to escape her abusive husband.
She said she fell into a relationship with the volatile man as she grappled with her first divorce.
The sickening violence at the hands of her second husband grew so bad that on one occasion he suffocated her, turning her lips blue as he threatened to kill her.
"It was a miracle I didn't die," she said.
She left him in 2005 and moved into a refuge with her sons, but would return to him twice before finally leaving for good in 2007. It was then that she was thrust into the horror of homelessness, simply for protecting herself and her children.
She has been a hard worker all her life, but finding a job to be able to finance sky-high rental homes as a single mother with three young children was eminently difficult.
She said she would drop off her kids at school before spending her entire day navigating the housing services system, but the waiting lists counted tens of thousands of people.
Her children always asked where they'd be sleeping that night, and she'd assure them they wouldn't be sleeping on the streets.