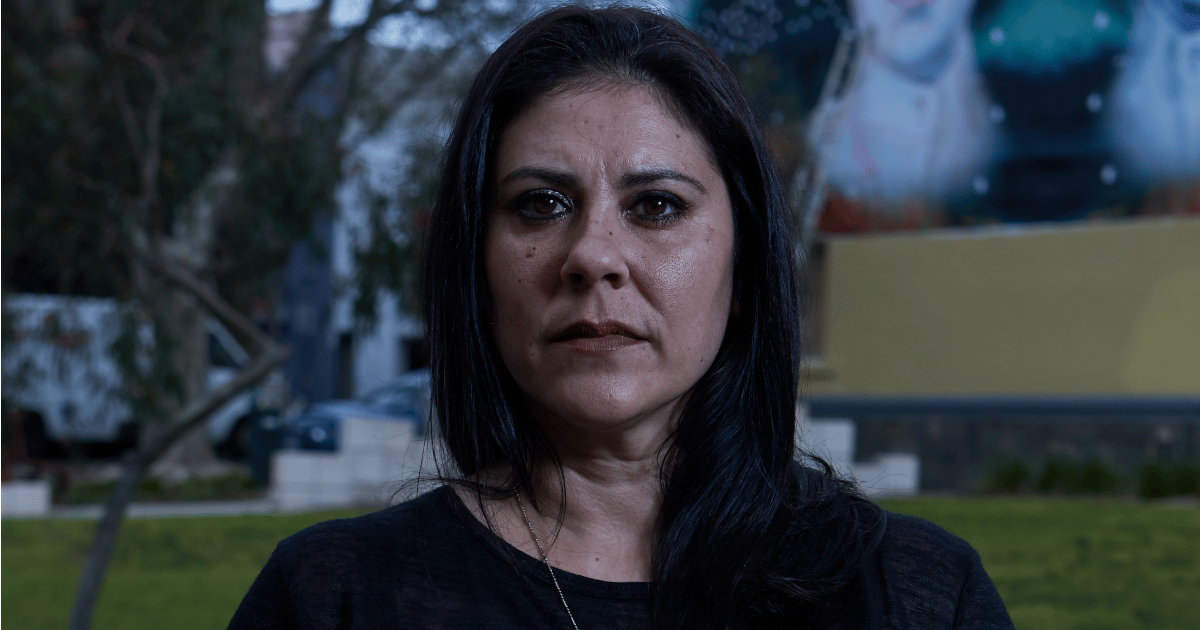 Vicky Vacondios was relieved when she secured a place for she and her children to call home three years ago, but today she continues to wage a crushing battle with homelessness.
Only this time, the 38-year-old's focus is on ending the cycle of homelessness that grips far too many Australian families — both with her own three children and beyond.
Vicky had two young sons and was pregnant with her daughter when she worked up the courage to escape her abusive husband.
She said she fell into a relationship with the volatile man as she grappled with her first divorce.
The sickening violence at the hands of her second husband grew so bad that on one occasion he suffocated her, turning her lips blue as he threatened to kill her.
"It was a miracle I didn't die," she said.