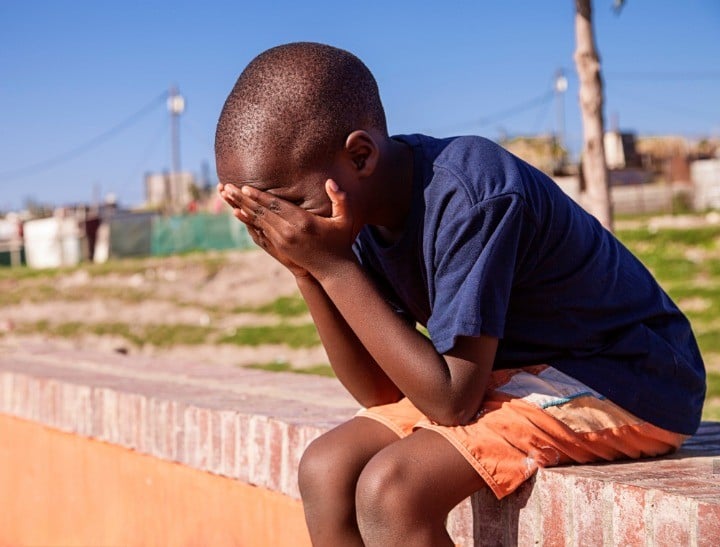 A young boy was forced to watch his mother burn alive — because the community believed she was a witch.
A 12-year-old boy has described how he was made to watch his mother drink petrol and then be set alight.
The boy, who is now 15, told the Durban High Court in South Africa that his mother's killing followed accusations by two locals that she practiced black magic.
The 48-year-old woman, Thembekile Ngubane, was allegedly pinned down by two men — Thula Dlula, 34, and Mzuyanda Mntabo, 32 — and forced to drink a flammable liquid from a plastic container.
"They first assaulted her, then one [held] her hands while the other made her drink something that was in a five-litre plastic container. I don't remember the colour [of drink] but I think it was red or green", Ms Ngubane's son told the court in Sowetan, African Spotlight reports.
The boy, who cannot be identified for legal reasons, said he tried to put out the flames that engulfed his mother — but that she sustained such bad injuries that she died a month later.
He also told the court that once Dlula and Mntabo had set Ms Ngubane alight, the two men stood a short distance away with a mob, singing and shouting that she must die. The community then approached the burning with stones, with one community member assaulting her with a hammer.
A doctor at the Prince Mshiyeni Hospital, Kelly Holloway, also testified in court Ms Ngubane would have suffered insurmountable pain from the assault.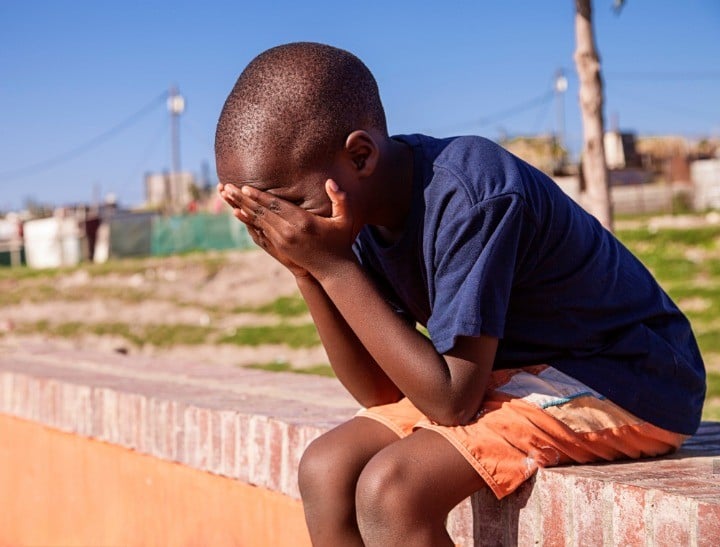 "'She never answered when we asked what she had done with the boy's eyebrows. Our belief was that she had taken a body part, this is similar to witchcraft," Lethu-kuthula Dlulisa told the Courts, according to IOL.