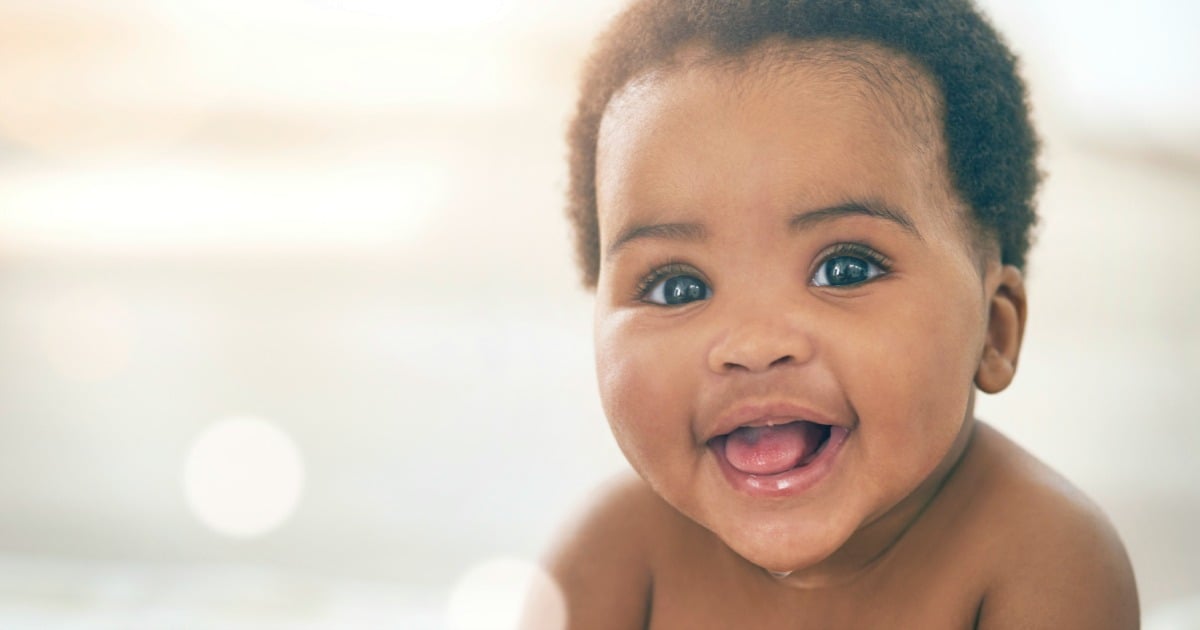 We may only be five months through the year, but baby and parenting website BabyCentre has already spotted some important trends when it comes to naming of babies in 2016.
Just like fashion, food and body piercings, baby names have also proven themselves to go through trends and in 2016 it's all about the old names making a comeback.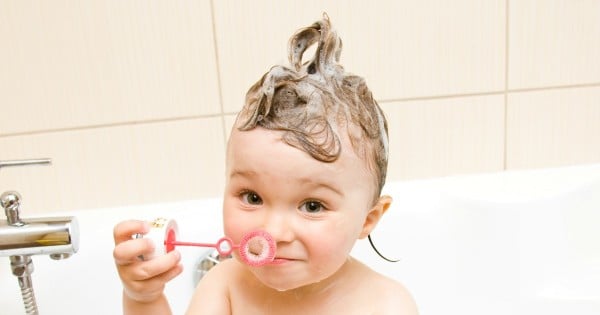 While it's fair to say that traditional is all the rage (think Sally, Charlotte, Ezra and George), there's a fine line between fab flashback and the near extinct. This lists are as follows:
The most unpopular baby girl names for 2016 so far:
1. Angela
2. Beverley
3. Carol
4. Debra
5. Diane
6. Donna
7. Doris
8. Elaine
9. Joanne
10. Maureen
The most unpopular baby boy names for 2016 so far:
1. Bertram
2. Cecil
3. Clarence
4. Clive
5. Cyril
6. Dean
7. Dennis
8. Derek
9. Duncan
10. Ernest
According to Sarah Redshaw, the managing editor of BabyCentre, names becoming more and less popular in waves is actually quite standard.
"It's inevitable that as some names rise in popularity, others fall out of fashion," she said, continuing, "The question is will they die out completely, or experience a revival in the future."
Her advice to soon-to-be parents picking a name? Go back in time, but not too far.
"If new parents want to make sure their baby has a name that stands out from the crowd this year, they should look to names like Paula, Debra and Elaine that were popular in the 60s, 70s and 80s for girls."
Advice noted.