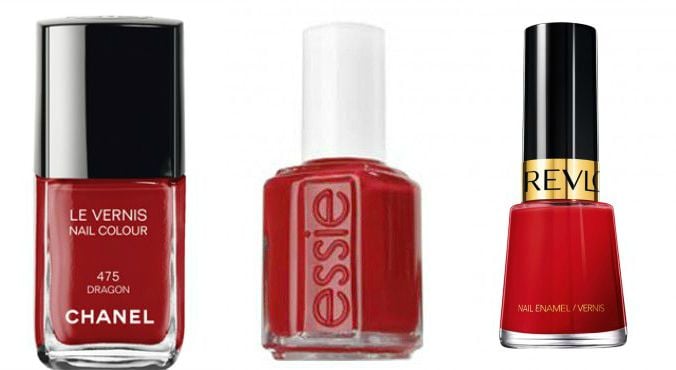 Image: supplied
Whether it's a dress, lipstick or nail polish, red is a classic and iconic colour. But red isn't just red — from bright tomato or a vampy dark wine shade, there's a whole rainbow within the hue to choose from.
Finding your signature shade? That's the hard part.
Luckily, that's where Rank and Style come in. The website scours the internet for reviews, mentions and editor's picks to discover the ten 'most popular' of everything beauty, and their list of the ten most popular red nail polishes just became our bucket list.
RELATED: 6 life-changing products for anyone who fails at painting their nails
While the high-end favourites from Dior and Chanel will come as no surprise, there are also some fantastic pharmacy buys that have made the cut. Ranked from budget to a little more expensive, here are the top ten.
1. Revlon Classic Nail Enamel in Revlon Red, $13.95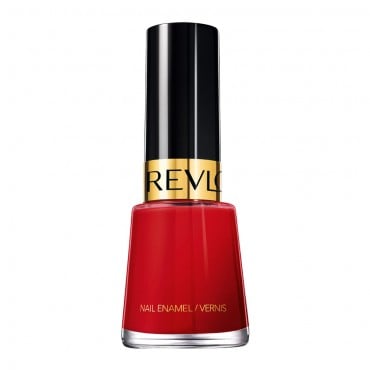 A cult classic, Revlon Red is one of the most iconic red colours, striking the perfect balance of being not too orange and not too blue. With a glossy brush, the formula is also relatively fast-drying.
RELATED: Oh, bridal nails DON'T have to be boring? The new trends coming at your nails
2. Essie in Fishnet Stockings, around $16.95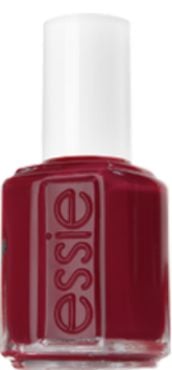 Unfortunately this dark, creamy colour isn't available in Australia, but Aperitif ($16.95) is a close alternative.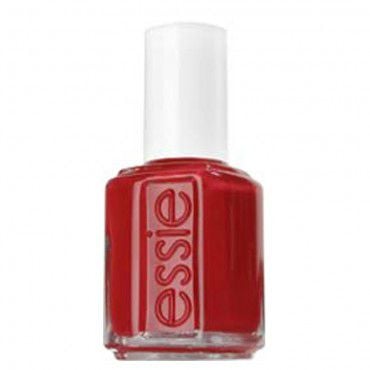 The name says it all — this brilliant red is a great budget option. Thanks to its chip-resistant and long-lasting formula, the Essie brand pops up twice on the list.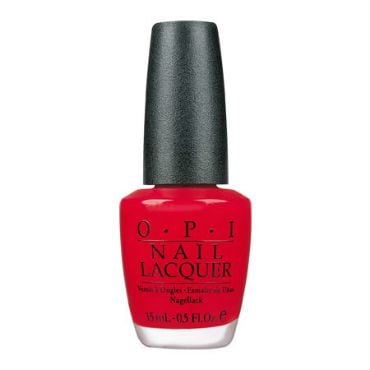 A bold red shade with a slightest tinge of orange, this polish is free from DBP, toluene and formaldehyde. It regular tops the 'Best Red' nail polish lists from editors around the world. (Post continues after gallery.)
The Glow's essential nail prepping products.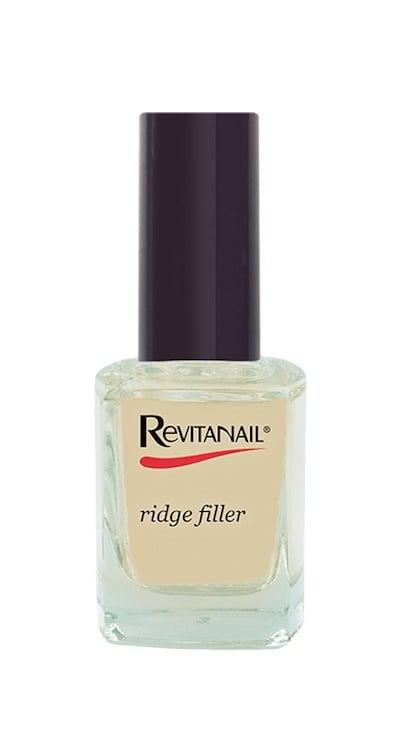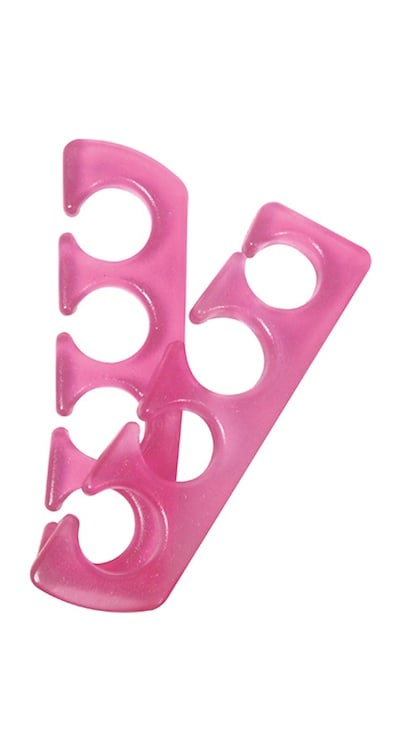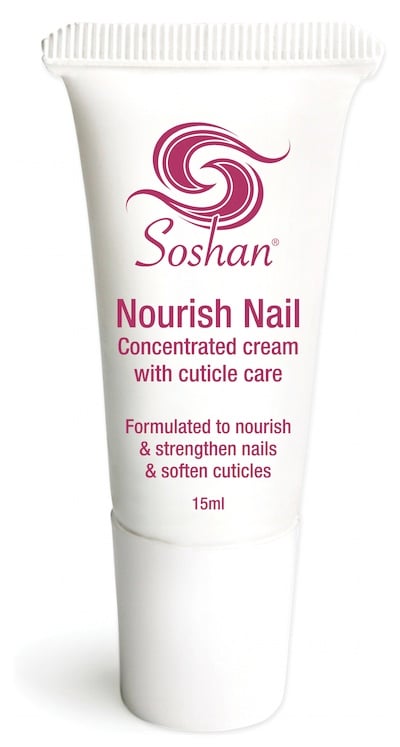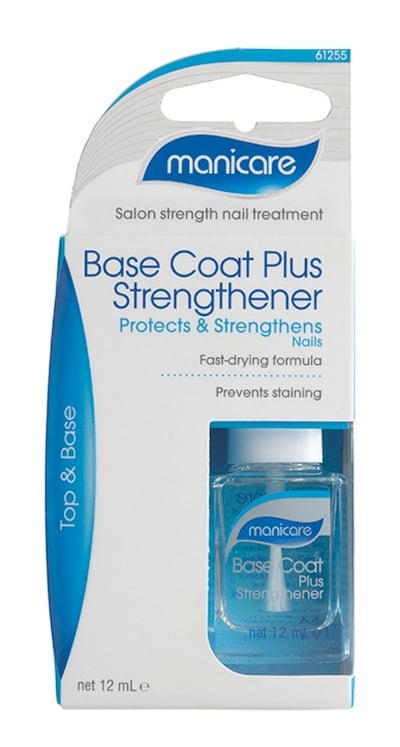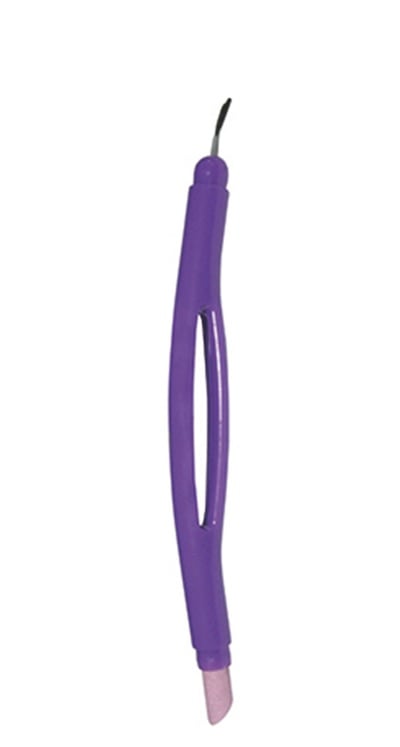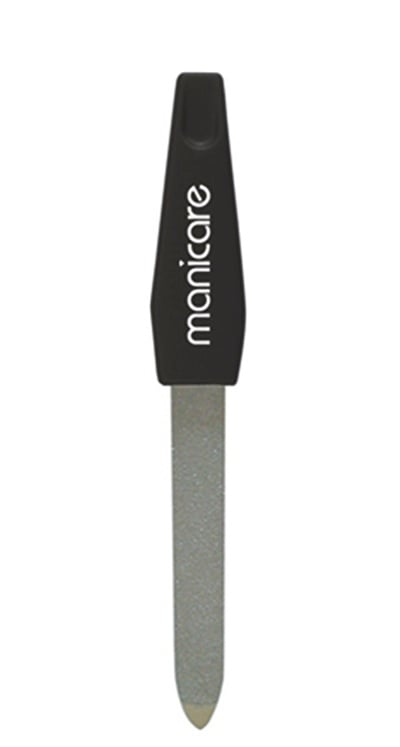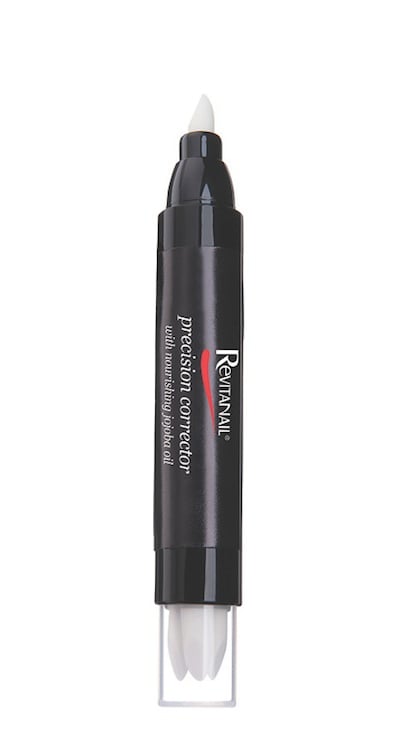 5. Butter London Nail Lacquer in Ladybug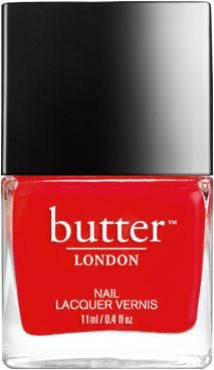 An amazing tomato red polish, this colour was especially created for London Fashion week last year. Unfortunately it's not available in Australia, but the brand's Pillar Box Red ($22) is quite similar, if a little brighter.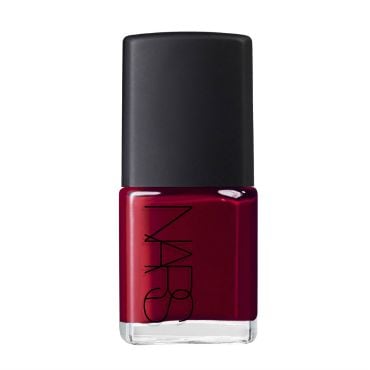 A deep blood red, this polish is beloved for its jelly formula. It's also not available in Australia, although the OPI Nail Polish in Malaga Wine ($19.95) is a very close match.
RELATED: "Bubble nails": The beauty trend we just can't get our heads around
7. Dior Vernis Nail Lacquer in Rouge 999, $37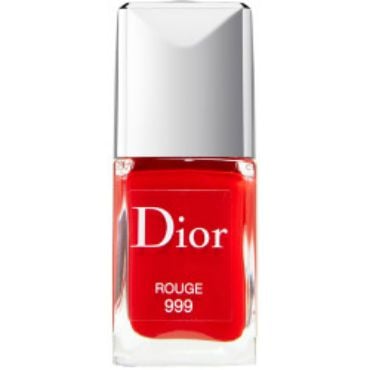 An iconic, slightly blue-toned red, this colour was re-released in gel form by Dior in 2013. The formula is very glossy and long-lasting.
8. Chanel Le Vernis Nail Colour in Dragon, $39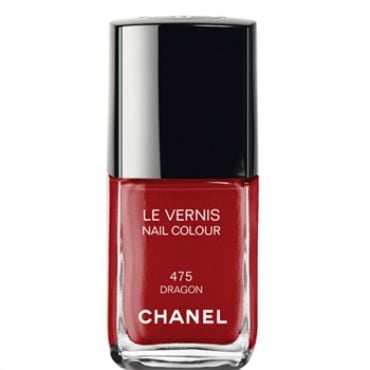 This intense deep red packs a punch in colour and gloss, and dries to a shiny and hard finish. It's a tone that works on all skin tones, but looks particularly great on pale skin.
RELATED: How to completely disguise chipped nail polish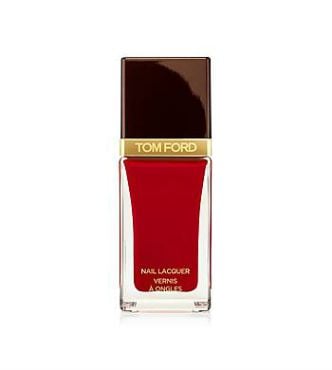 A staple red, Tom Ford's Carnal Red looks as beautiful in the bottle as it does on the nails. The brush makes even application super easy and it's chip-resistant too.
10. Christian Louboutin Nail Polish in Louboutin Rouge, around $69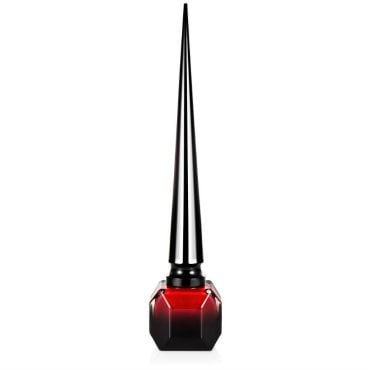 Looking more like a piece of art than a nail polish, Christian Louboutin's Louboutin Rouge is the exact colour of the soles of his shoes — a nice touch considering he first got the idea by painting them with nail polish. Unfortunately it's not readily available in Australia, so you might have to wait to give this one a try.
What's your signature red nail polish?
The best minimalist nail art on Pinterest