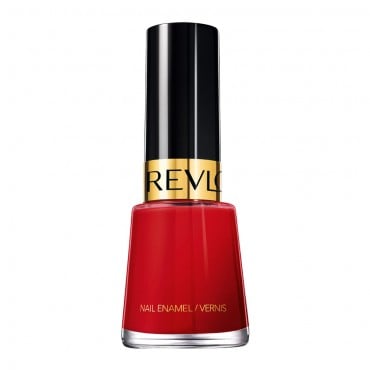 Image: supplied
Whether it's a dress, lipstick or nail polish, red is a classic and iconic colour. But red isn't just red — from bright tomato or a vampy dark wine shade, there's a whole rainbow within the hue to choose from.
Finding your signature shade? That's the hard part.
Luckily, that's where Rank and Style come in. The website scours the internet for reviews, mentions and editor's picks to discover the ten 'most popular' of everything beauty, and their list of the ten most popular red nail polishes just became our bucket list.
RELATED: 6 life-changing products for anyone who fails at painting their nails
While the high-end favourites from Dior and Chanel will come as no surprise, there are also some fantastic pharmacy buys that have made the cut. Ranked from budget to a little more expensive, here are the top ten.
1. Revlon Classic Nail Enamel in Revlon Red, $13.95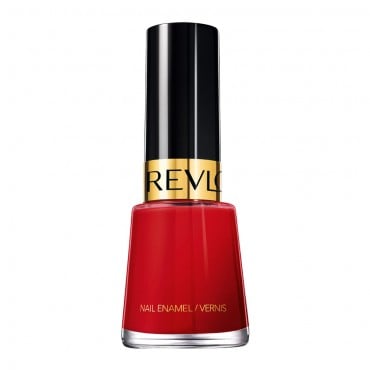 A cult classic, Revlon Red is one of the most iconic red colours, striking the perfect balance of being not too orange and not too blue. With a glossy brush, the formula is also relatively fast-drying.
RELATED: Oh, bridal nails DON'T have to be boring? The new trends coming at your nails
2. Essie in Fishnet Stockings, around $16.95