If you're a new parent, pregnant, or just plain curious about baby names, we've got an important public service announcement to make. The most popular baby names of 2017 (to date, at least) have been announced.
And honestly, neither the boy's or girl's lists are things we could have predicted.
According to baby name site Nameberry, Maia is now the most popularly searched girl's name to date, with Olivia, Amelia, Charlotte and Isla rounding out the top five.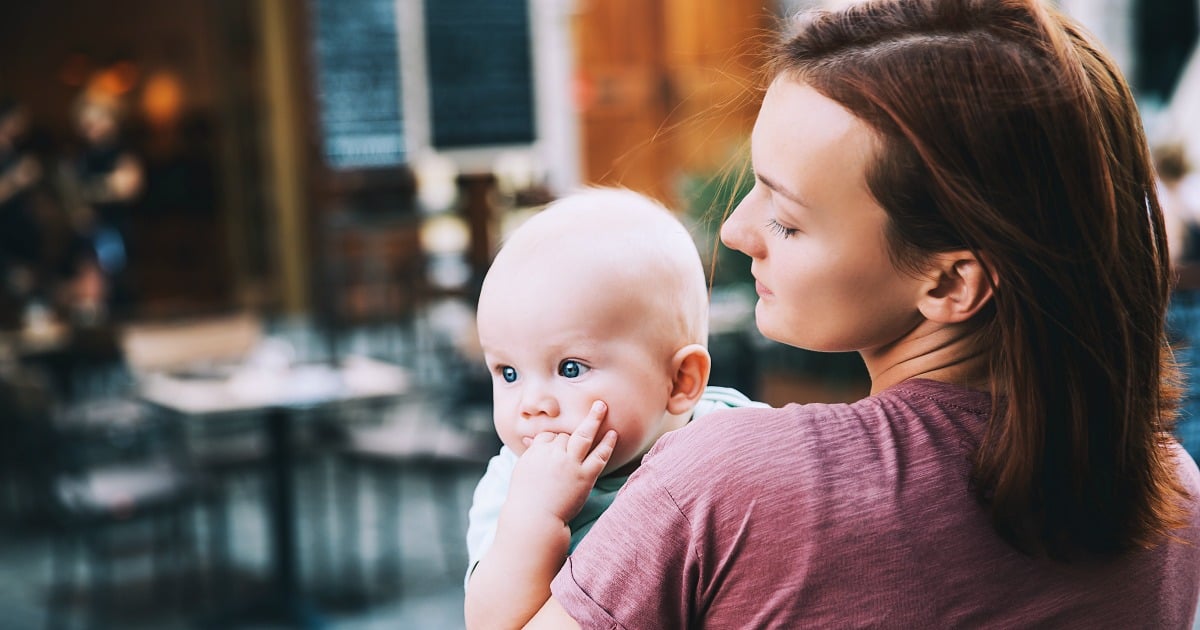 Things changed substantially when it came to the boy's list though, with Asher coming it at number one. The Hebrew name was followed by Atticus, Jack, Theodore and Oliver.
And when it comes to trends on the rise it seems the return of old-world names is set to continue, with Evelyn, Ada, Cora, Esme, Nora, Ophelia and Naomi all among the top 100 searches of the year.