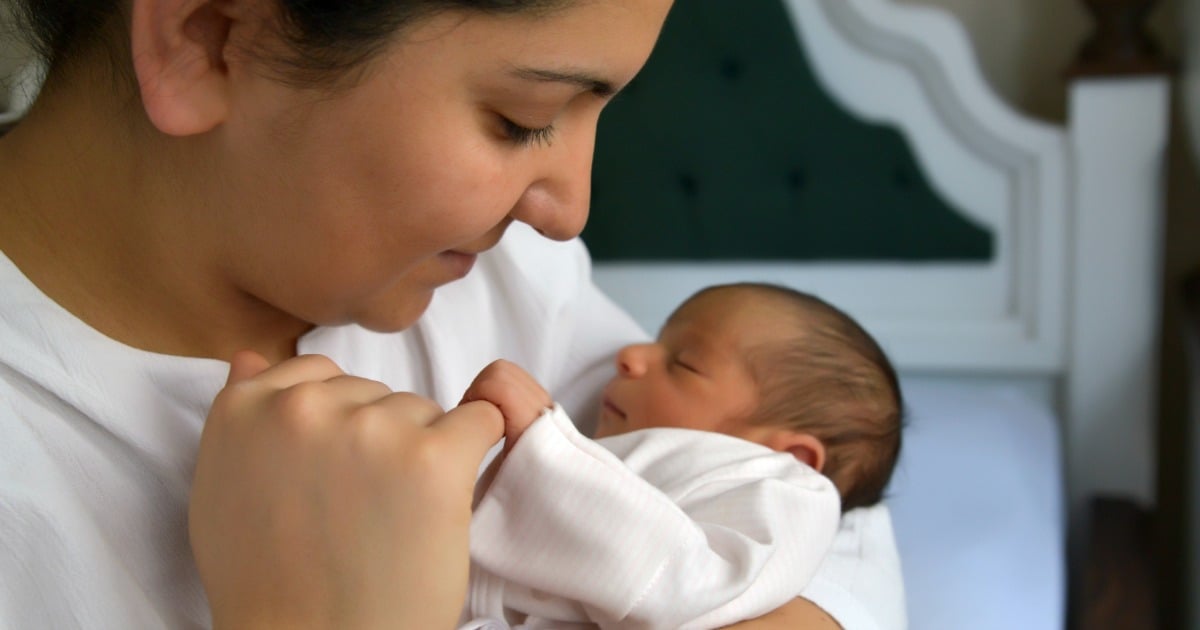 It's the moment every pregnant woman dreams of. After months of pregnancy, and oh, that little thing called labour, your beautiful baby is finally placed in your arms and you dissolve in a cloud of instant love, adoration and wonder, never to be the same again.
If the movies are anything to go by this is the experience that all of us will have at the birth of our babies. But what happens if that baby is handed to you and you feel…. nothing. You're tired, overwhelmed, possibly still in a lot of pain and here you go, a brand new baby to call your own. Cue emotion?
That's what happened to me with my first son. After spending three days in hospital trying to induce the little ratbag outta there, I ended up with an emergency C-section. It was a situation I wasn't prepared for. I was overwhelmed and felt out of control. But before I knew it there he was. I saw my husband's eyes flood with love and I prepared to lay eyes on my child and feel the wave of emotion that I'd been told about. But it didn't come.
Celebrities speak about their PND experiences.