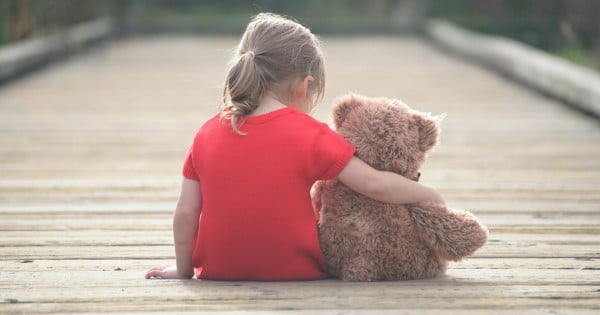 According to child psychologist, Michele Borba, there is one critical life lesson that we must make sure to teach our children.
She argues that this particular skill doesn't come with the child. It doesn't develop naturally like walking or talking might.
The lesson? Empathy.
Defined simply as the "ability to understand and share the feeling of another," empathy is a skill that child psychologists argue is severely lacking in the modern world.