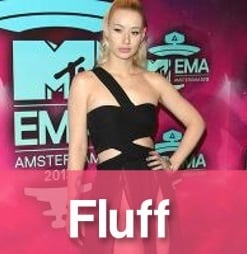 Ahhh, Google. The wise wizard who answers all of our most burning questions.
What did Margot Robbie wear to the Oscars? How did Jennifer Lawrence get hacked? Why is Justin Beiber such a d*ck?
And Google is always so full of answers (except about Justin's douchebaggery). And now, it's given us some more answers.
Who did we Google most this year?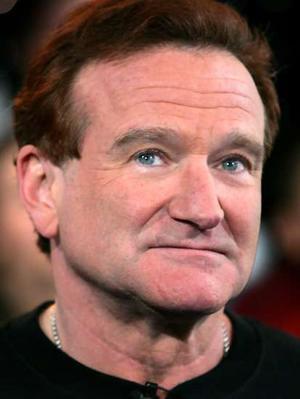 Robin Williams
1. Celebrity deaths.
Robin Williams came in at the top of the list this year, specifically "Robin William quotes". The legendary actor died on August 11, and the world felt a Robin-shaped hole in its' heart. Peaches Geldof was also Googled plenty after her overdoes in April. Paul Walker, who died in November last year, and Joan Rivers, who died in September, were also on the top of the list.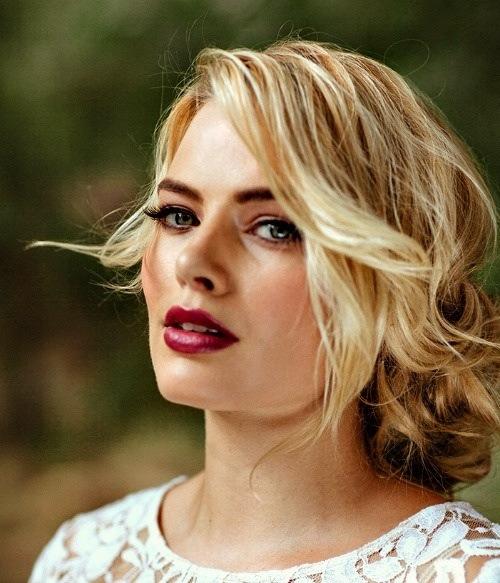 Margot Robbie