Picture this: it's Friday afternoon, you're counting down the final hours of work for the week and flick a quick glance at your bank account.
Things look good, you think. Come Monday, though, you're already tired and slumped at your desk and when you check that same bank account, you suddenly feel a little bit of sick come up.
WHERE OH MERCIFUL GOD, WHERE DID ALL THAT MONEY GO?
There was not a huge amount, sure, but there was enough. And now it's all gone to the mysterious paywave gods.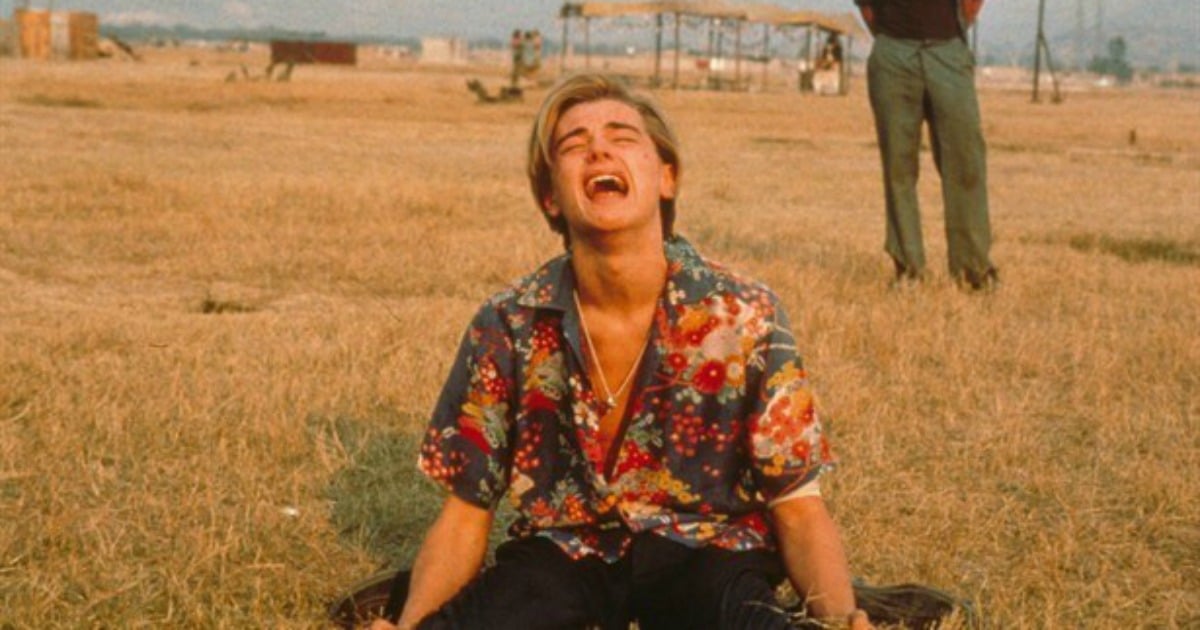 But according to data recently released by ING Direct, this phenomenon shouldn't come as much of a surprise, because it turns out we spend more money on Fridays than any other day of the week.
On average, we're likely to spend $93 per day. But on Fridays, we bump that up to $112.
In news that will surprise no one (read: my mum) Gen X-ers are the worst at Friday spending, whereas Baby Boomers follow closely behind, spending $111. Gen Y-ers have clearly managed to cut out their mid-morning coffees because they spend just $103 on Fridays.