From university to home ownership, through to parenthood and old age, there are several periods throughout a person's life that will be more expensive than others.
But now a definitive age has been pinpointed as the single most expensive 12 months.
And if you're about to face it, well, we're sorry for you and your bank balance in advance.
According to finder.com.au's Money Expert Bessie Hassan, 33 is the magic (or cursed, depending on how you look at it) age at which the average Australian is likely to have the most expenses and debt in their life.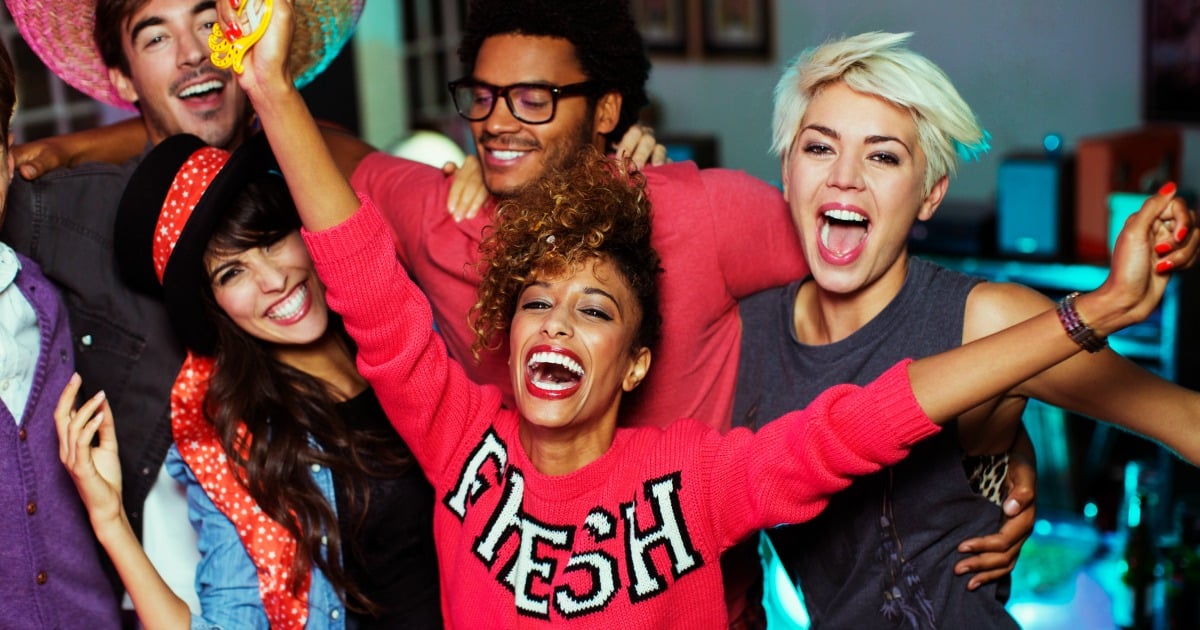 "With most families marrying, paying off their HECS debt, buying a home and having children - the mid-to-late 30s is considered the most expensive period in life for Australians," Hassan told Mamamia on Friday.
The age, Hassan says, comes from taking into account major life events like a university degree ($50,000), the average cost of a wedding ($22,669), the average house deposit needed to buy in Sydney, Melbourne and Canberra ($148,200), the remaining mortgage balance ($592,800) and the average cost of raising a child to the age of 21 ($169,470).