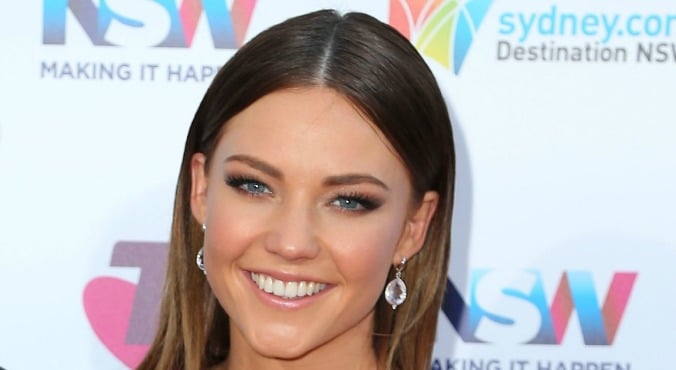 Sam, you're welcome to join our Christmas party any time. (Image: Getty)
When the office Christmas party rolls around, one thing is inevitable: somebody will disgrace themselves.
Whether it's an abysmal, champagne-fuelled karaoke effort (a la Bridget Jones) or making a wildly inappropriate remark to a superior, we will all be That Guy at least once in our lives.
Just ask Sam Frost, who just shared a cracker of an embarrassing Christmas party anecdote on the Rove and Sam show this morning. Brace yourselves: "I threw up on my manager and did The Worm."
Pretty epic, right?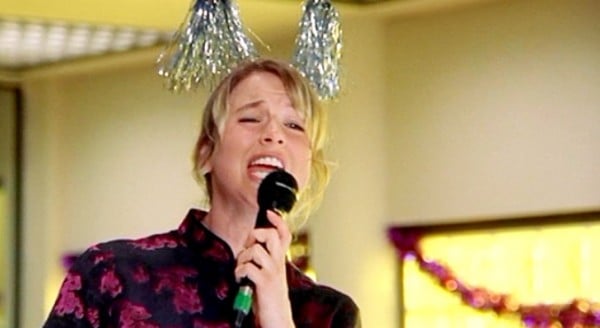 Just quietly, we're relieved to hear it — if Sam Frost can vomit on her boss and still go on to lead a successful life, that's got to be a good sign for the rest of us.