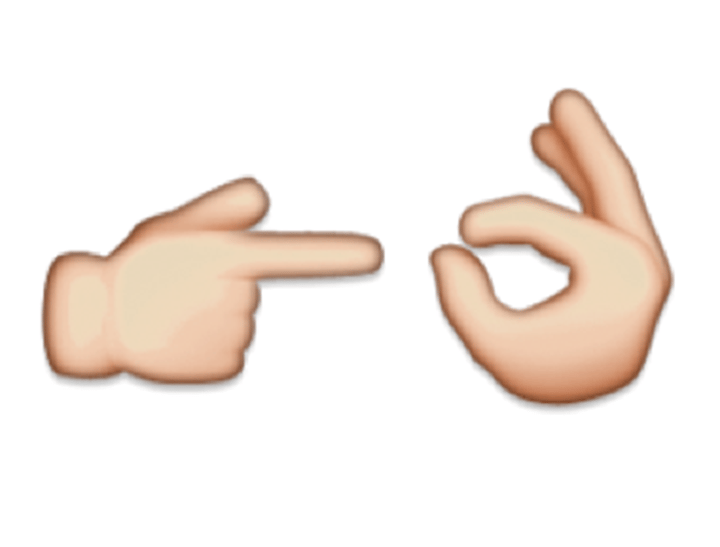 If you've been having sexy time in this position and you haven't been sent to hospital yet, congratulations. You're in the minority.
Even scientists get bored with researching subjects like 'the effects of global warming', 'how an atom works' and 'how are sink holes created' (Note: I have no idea if that is actually what scientists research).
So, a bunch of them have taken a break and researched the most important thing they could think of. Sex.
Or even better… Sex positions.
Or even better again. The most dangerous sex position in the WORLD.