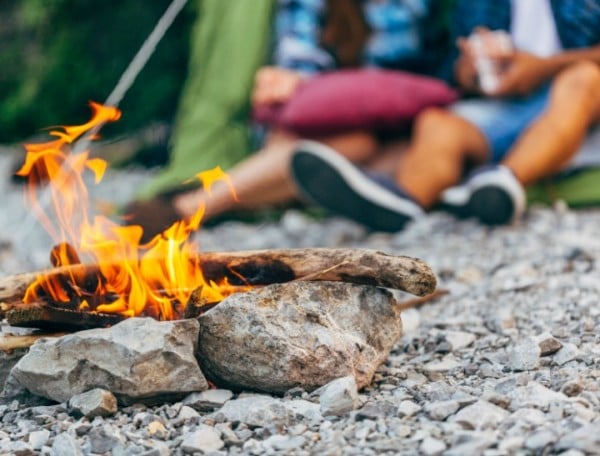 When I think of summer I like to imagine all of the positive things that come with it. The endless nights, beach trips with the family, Sunday afternoon barbeques, weekends away camping and all the water sports you could think of. Of course with the good comes the bad, that painfully annoying buzzing sound in your ear right when you're about to go to sleep.
Summer fun also means mosquito season.
If you're anything like me you'll always come home from a camping trip with bumps and itches all over. Because rather than gassing out your tent with repellent spray, you risk it and attempt to sleep hoping the mozzies won't get you.