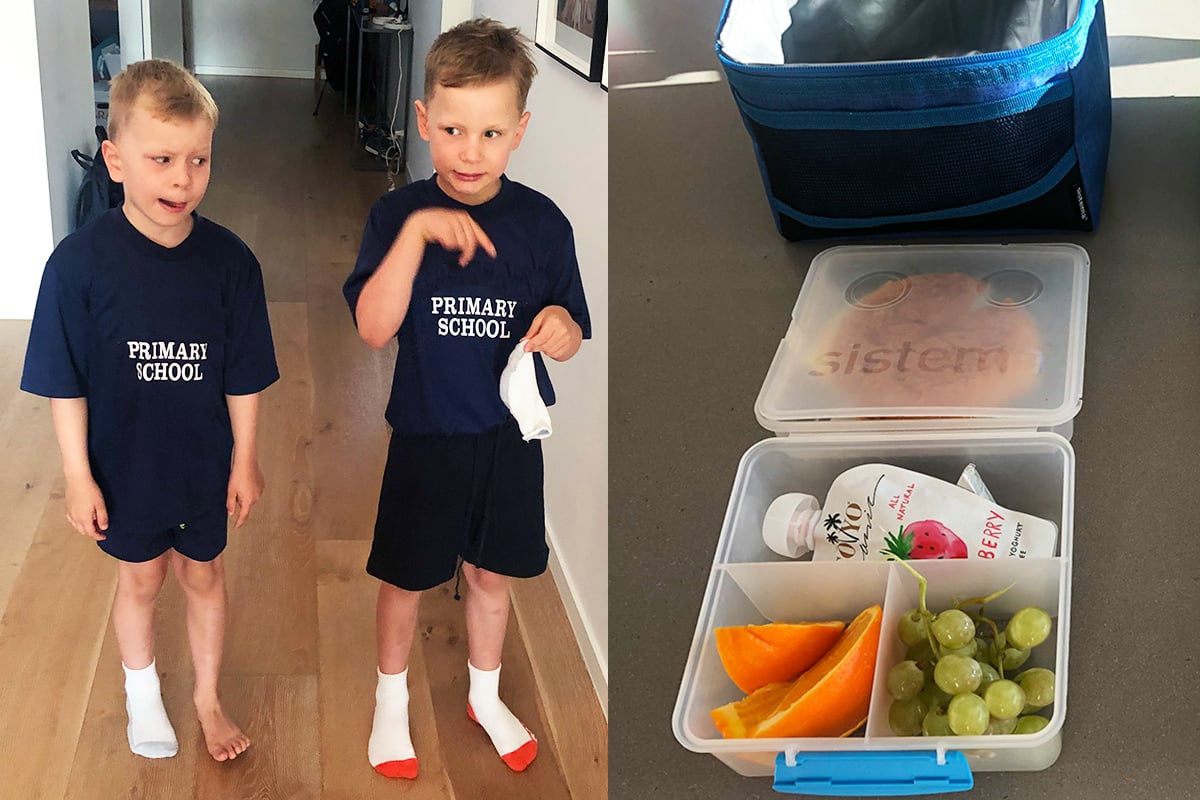 I like to think I'm a fairly competent and content person. I'm good at my job, I have a solid circle of friends and I adore my little family which comprises of my husband, myself and two boys aged five and a half, and seven years old.
Yet there is one area of my life that I can't get right despite my best efforts – the morning routine.
Getting my kids out the door every AM has the power to transform me from #blessedmum into a mismatched MAFS contestant at the tail end of a booze-fuelled dinner party – loud, frazzled and prone to expletives.
As my stress levels skyrocket with every shift of the clock hand, the kids activate selective hearing mode and carry on their merry business without a care in the world. Being on time for Prep/Kindergarten and Grade 1? Totally overrated!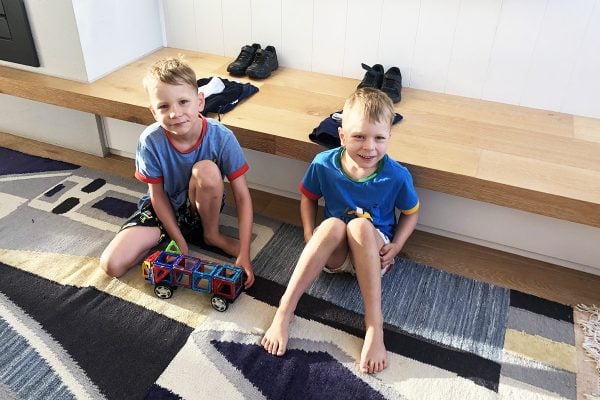 Here's a rundown of Operation School Gate – my daily mission to get my kids to school on time.
6.45am The calm before the storm
I return from a morning gym session resembling a glistening beetroot. I pack the kids' lunchboxes while my husband gets their breakfast ready.