Seven months on from sharing images of her post-baby body and a powerful message of self-acceptance on Facebook, blogger Olivia White has returned with a bigger, better and more ambitious project, named More Than My Body.
"Often we are too quick to judge a person by how they look, the shape of their body, or how much they weigh, and sadly, the biggest critic of all is often ourselves," White wrote in a Facebook post accompanying a three-minute video featuring nine women of different ages, weights and body types.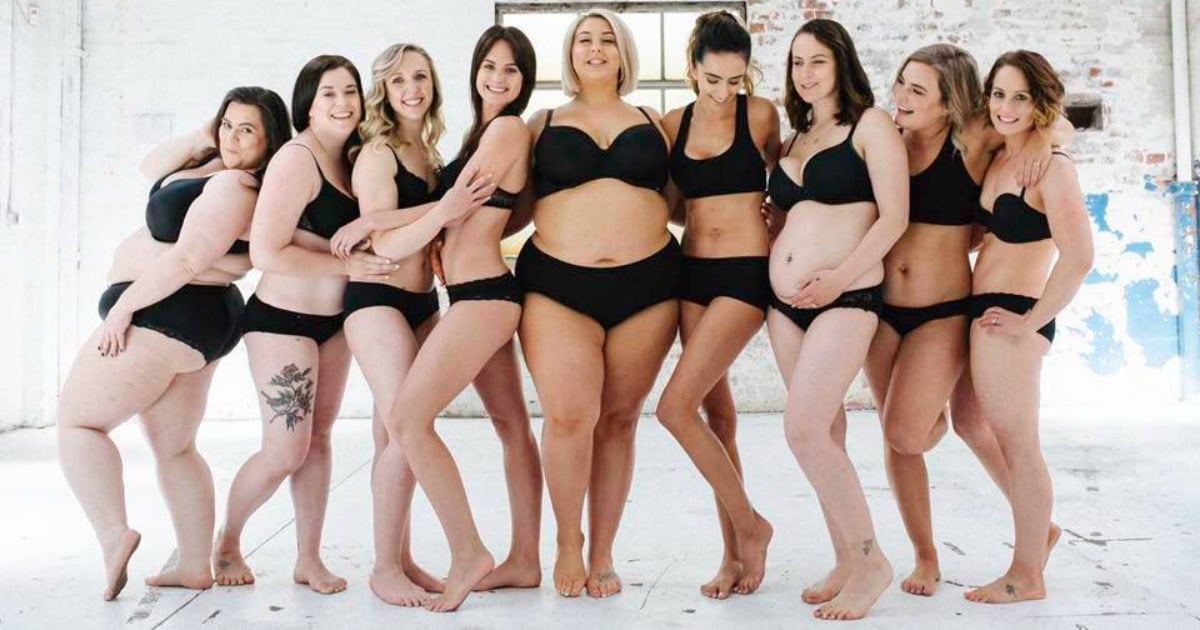 "But what we often forget is that people are far more than just what you see. They are more than just their bodies."
Launched via White's social media platforms on Sunday evening, the response to the video and the accompanying personal stories of each woman featured has been... well, it's been nothing short of huge in the hours that have followed.