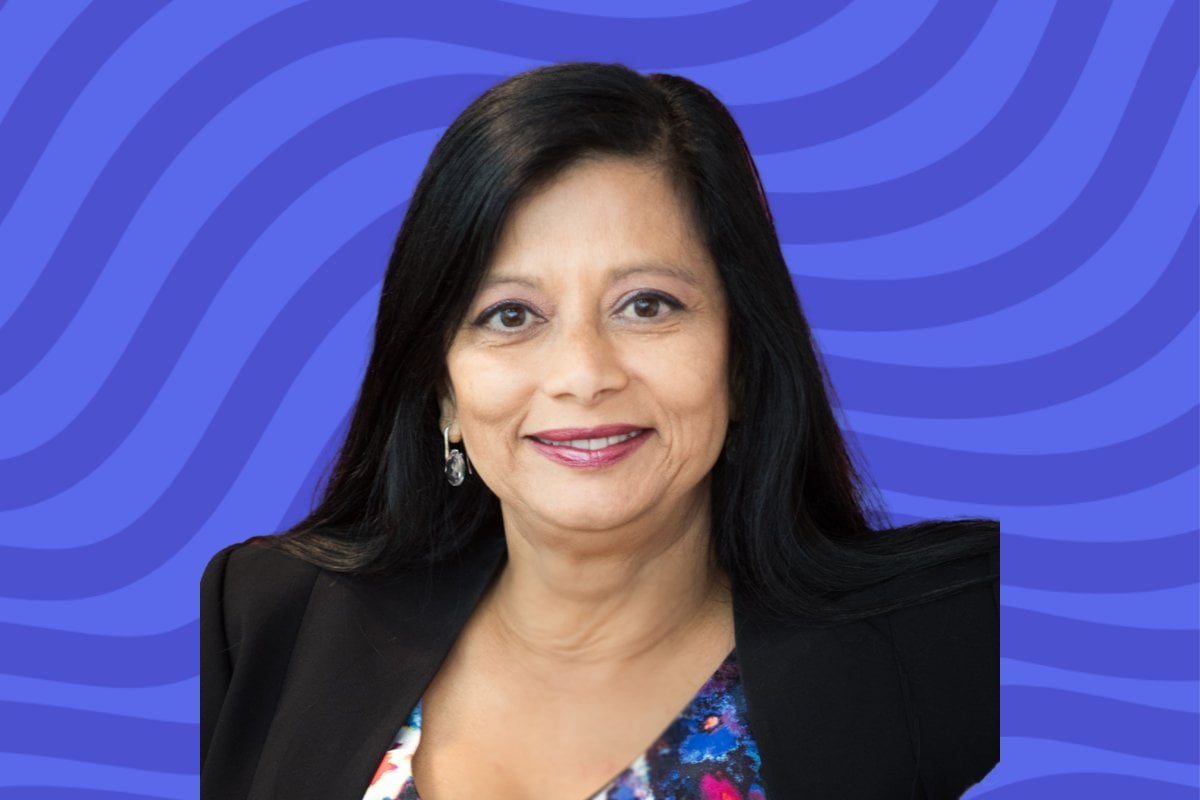 Professor Jayashri Kulkarni commenced her appointment as Professor of Psychiatry, The Alfred and Monash University in 2002. 
She founded and directs the Monash Alfred Psychiatry Research Centre (MAPrc): a large group - dedicated to discovering new treatments, new understanding and new services for people with a range of mental illnesses. Jayashri Kulkarni graduated in Medicine from Monash University in 1981 and became a Fellow of the College of Psychiatrists in 1989. 
She has conducted ground-breaking clinical research since then and is internationally acknowledged as a leader in the field of Women's Mental Health, in particular for her innovative work on reproductive hormones and mental illness. 
In 2021, in addition to her ongoing academic role, she founded and directs Australia's first Women's Mental Health Hospital.
In this session, Professor Jayashri Kulkarni discusses the mood swings and irritability that come along with perimenopause. 
Here's what we took from her session.
It can be hard to know whether fluctuating moods are situational or hormonal. 
Perimenopause usually comes at a time in women's lives when there's already a lot going on. Maybe you have ageing parents, or moody teens who are going through puberty themselves. 
And a lot of women seem to describe an onset rage. 
"In a nutshell, what I think is going on is, with the change and declining estrogen levels in the brain, in particular, it's almost as if there is a kind of uncovering of things that have been kept covered or submerged for some time. And that can be good and bad," Professor Jayashri says.
"I mean, there can be a sort of peace and calm that the person feels, but on the other hand, it could be a repression of things that were bad in the past and now have come up to the surface.
"I haven't found a completely illogical, no basis to the rage... Often it comes from things that have happened that have been very traumatic in the past. And it's as if the filter of estrogen in the brain has been removed, and so now you've got this expression going on."
Of women surveyed, it was common for people to report feeling enraged, as well as dull, flat and joyless during perimenopause. 
UNLOCK
Unlimited access to the best content for women