We all know someone who sneaks money from the bank – the Monopoly bank that is. And now there's an official version of the game designed specifically for them.
It's called Monopoly Cheaters Edition and it's set to be released in the second half of this year.
So how would a version that encourages cheating actually work?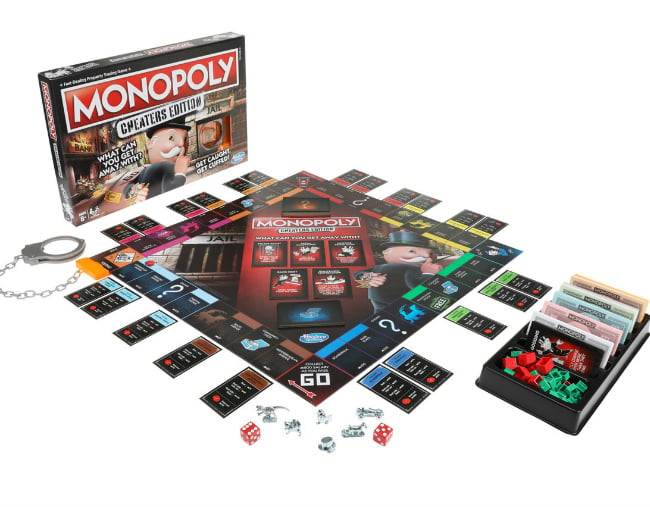 Well, in addition to the Chance and Community Chest cards there will also be 15 Cheat cards, describing common cheats such as knicking cash from the bank, avoiding paying rent and swapping a house for a hotel on your property or taking one off a competitor's.