The morning of June 17, 1963, began like every other school morning for 12-year-old Monica Schofield and her family.
The Schofield family had recently emigrated from England and they were living in a migrant hostel in the Sydney suburb of East Hills.
Her dad left early for work and Monica had woken up, showered and had breakfast with her mum and her younger brother.
The schoolgirl then headed off towards 'the desert', an isolated stretch of land that she and the other migrant kids would walk through every morning, before trekking down a bush track and across a footbridge to reach East Hills High.
Monica would normally walk with a friend but she was sick that day, so the 12-year-old schoolgirl headed off on her own.
Every day the migrant kids would take this path to and from school and all of them would arrive home safe and sound. Except on this day.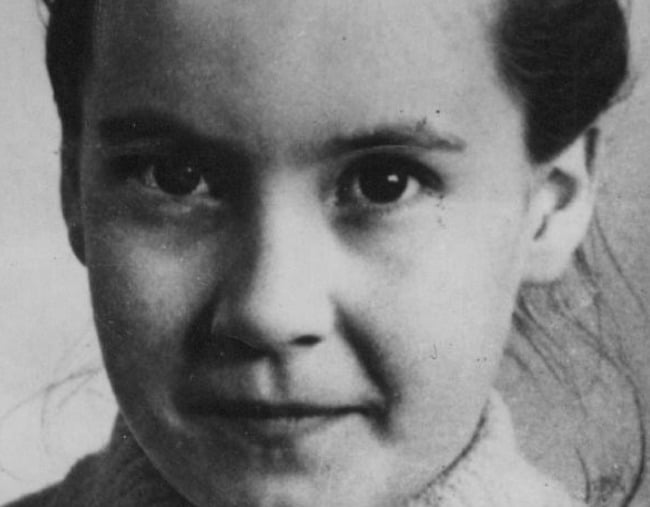 On this day, somewhere between the hostel and her school, Monica came face-to-face with a monster. A week later her body was found in Deadmans Creek, she had been brutally raped and murdered.
Monica Schofield's vicious murder will haunt former police detective, Peter Cox, for the rest of his life. He wrote about the case in his book True Australian Crime Stories.
---