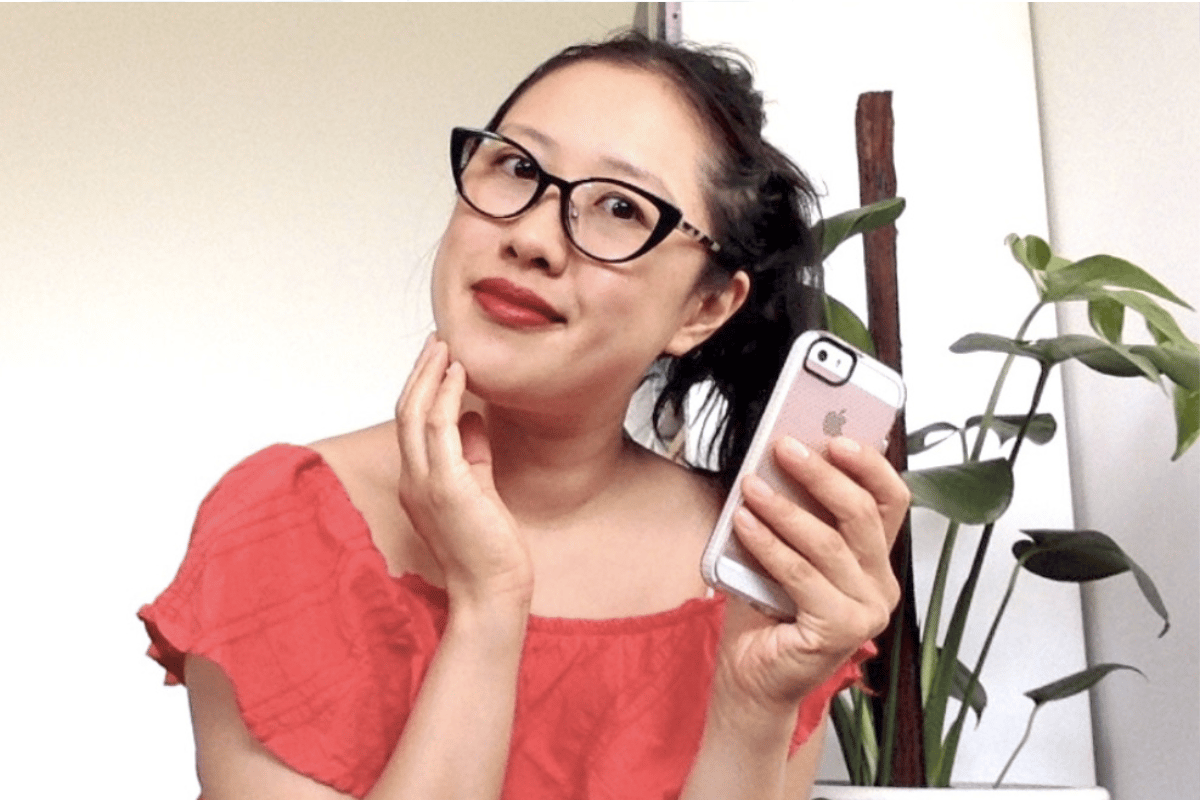 I'm a millennial mum in a pickle. On the one hand, I love using social media – it makes me feel good, I can be creative and funny on it, and I love connecting with friends.
But as much as I love social media, I would never publish photos of my children on it. Social media is like the fun-loving friend who is hilarious at the pub, but not exactly babysitting material – they'd probably think that a daiquiri is a healthy fruit alternative for my kids!
Look, I think my children are the cutest and smartest things on the planet, and every single day I have to restrain myself from sending photos and videos to Ellen because I think they are stars. But something holds me back. I want to wait until they are old enough to understand privacy and permission before I go ahead and press "publish".
This decision feels right, but also a little strange. If you looked at my Instagram grid, I'm not sure you'd know that I have two kids. The truth is that being a mum makes up 90 percent of my identity right now. My kids are five and two, so they have been home with me for many years now, and almost everything that I do is for them. Having that part of my life unshared feels odd.
 

View this post on Instagram

 
Lately, I've actually felt the need to share photos of my children in an easy and fun way, because we have moved states and we don't get to see our friends and families as often. And when we do catch up, sometimes just telling them the story about the funny thing that happened, or the milestone my kid achieved, isn't the same as seeing it.