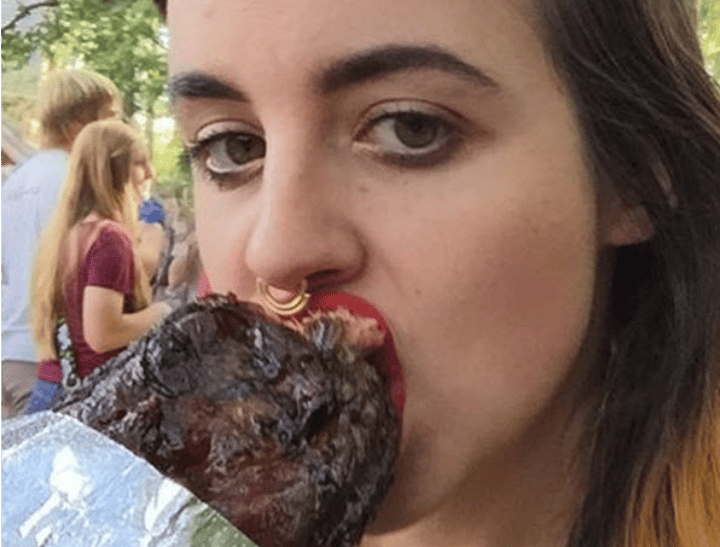 Because sometimes most of the time, we don't want to shave our legs, either.
Instagram isn't usually the platform one turns to for a realistic portrayal of life or women's bodies.
It's the place models go to post their perfectly buffed and hairless bikini bods in whichever cossie brand they're spruiking at the time.
But if you're done with comparing your body to those paid to be beautiful, it's time to follow Molly Soda.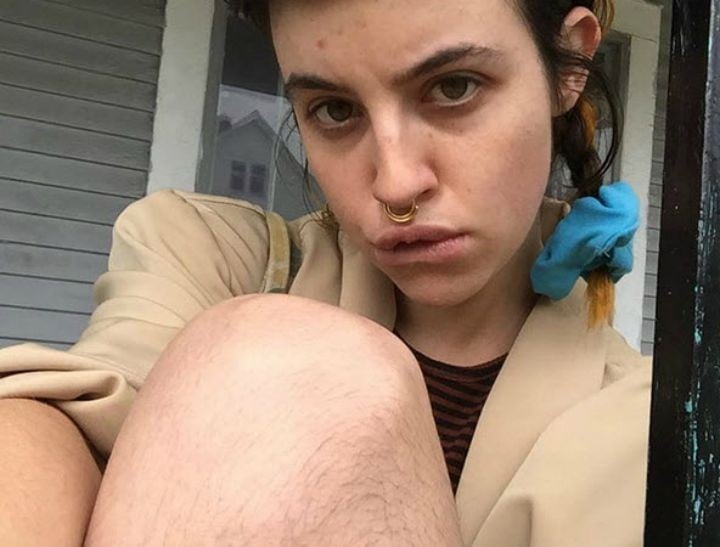 The Detroit artist shows the female form in all its true, hairy glory.
From pimples to warts, snail trails and untamed pubes, Soda puts it all on show (to mixed online reactions).
The artist previously leaked her own nude photos in a series called "Should I Send This?", aimed at displaying the vulnerability of those involved in the online dating game.