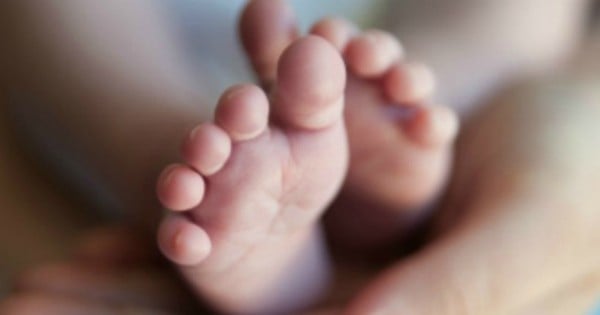 2015 has been the toughest year of my entire life.
On the face of it, things looked pretty good – I scored a perfect job, have been out of the country twice for holidays and I took on a postgrad degree for fun.
I am lucky. I have a roof over my head. The sun shines all year round. I have a faithful, loving husband. These are all good things for which I am deeply grateful.
But this has been a desperately sad year. I should be a mother by now. In fact, we should be parents at least two times over.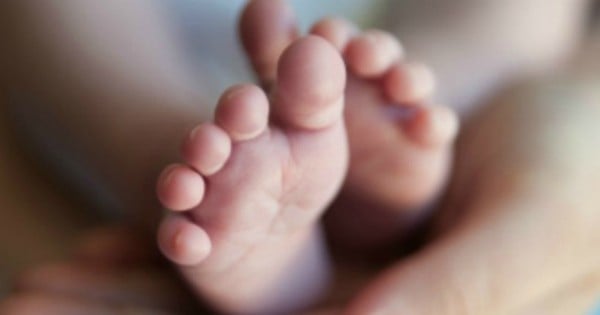 And yet we are still just us.
Our beautiful home is more empty than I could have possibly imagined.
We started January with a bang and an early pregnancy result that left us both a little stunned, but so excited. We were born to be parents.
A week later, I started to spot, and the spotting turned to bleeding, and the bleeding turned to a trip to the emergency room on a Friday afternoon and that was the end of that.
We weren't parents to be any more. I had failed.
We grieved as best as we could together, but there's a certain barrier that comes up when one of you is happy with life as it was, and the other just wants to get on with the next bit – the part she feels she was built to play. The part she desperately wants.