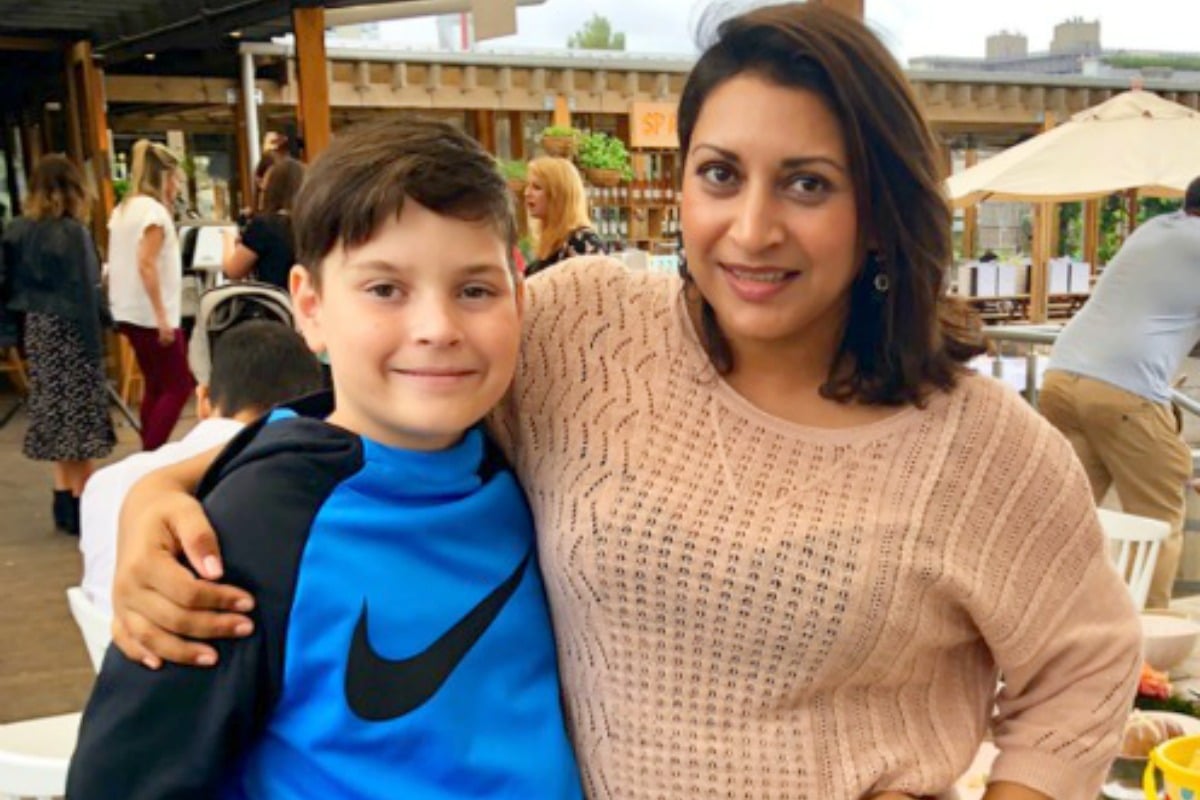 I know not everything is about me, but nevertheless, the recent findings of a study of 7000 children have made me a little uncomfortable.
You see, a landmark Queensland State Government report has this week found kids feel neglected when their parents are distracted by their mobile phones and devices, and want more attention from them.
Without diminishing the importance of those children's voices, can I please speak on behalf of every parent when I respond:
Oh for f*ck's sake.
I care very much how those kids feel, it is vitally important. But I'm not sure how this research is exactly helpful in placing the blame entirely in the laps of mums and dads. Because I don't think the issue is parents are irresponsibly having a phone free-for-all in front of their kids.
"They want adults to pay attention, have respectful conversations, and listen to what they have to say about the things important to them – they're asking adults to put their phones down and to interact with them more," Queensland Family and Child Commission Principal Commissioner Cheryl Vardon says in the report.
And that is absolutely fair enough. I get that – I don't think there's a responsible (so, most of us) parent out there who doesn't think about that. So please don't get me wrong – I'm not denying the significance of this study. Obviously, parents with their faces in their phones is a real issue with the message it's sending.
But I'm suggesting the solution isn't to shame parents. Because, at the moment, it's definitely a case of we're damned if we do, and damned if we don't.
I was once mobile phone shamed. I was in a restaurant with my six-year-old son, and I looked up from my phone to find a waitress at our table, not there to take an order or deliver our meals, but to tell me off.
"You know, your son is sitting right there," she told me.
I stared at her impassively and replied: "I'm making a change to my father's death notice that's in the paper tomorrow."