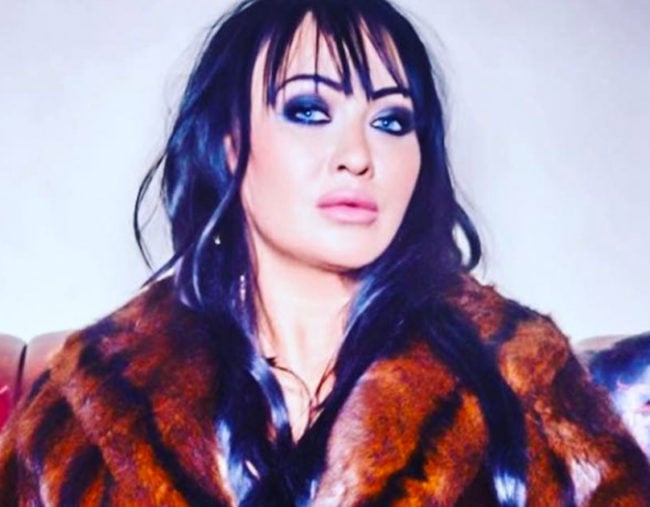 Australia, we have a new reality TV show.
How do we describe it? Well, it's like The Real Housewives meets Underbelly. As in, it stars the wife of the late Carl Williams, which the original 2008 crime drama was based.
Listen to everything you need to know about Australia's new TV show, Mob Wives on The Binge. 
It's called Mob Wives and like most reality TV concepts, it's a spin-off of a show of the same name from the US.
The original show followed a group of State Island women whose family members had been arrested and imprisoned for crimes allegedly linked to the Mafia.
Roberta Williams keen to appear in Aussie version of hit American reality series 'Mob Wives' http://t.co/oVsDfvZ3Ac pic.twitter.com/EkDe8voNty

— Sydney Confidential (@SydConfidential) November 11, 2014
The Australian version of the show has been in the works for more than two years, and the cameras have just begun rolling on the first season's pilot episode.
According to The Sunday Telegraph, the pilot will star Roberta Williams, the widow of 'criminal kingpin' Carl Williams, as well as the 21-year-old daughter of convicted drug smuggler Tomislav Samac, Stefani and the 39-year-old daughter of Melbourne underworld figure Pasquale Villani, Raquael.
Leyla Yavuz, the on/off girlfriend of former Kings Cross drug king pin Bill Bayeh, and single mum Lisa Candido – heralded as an "underworld socialite" – will also make appearances.