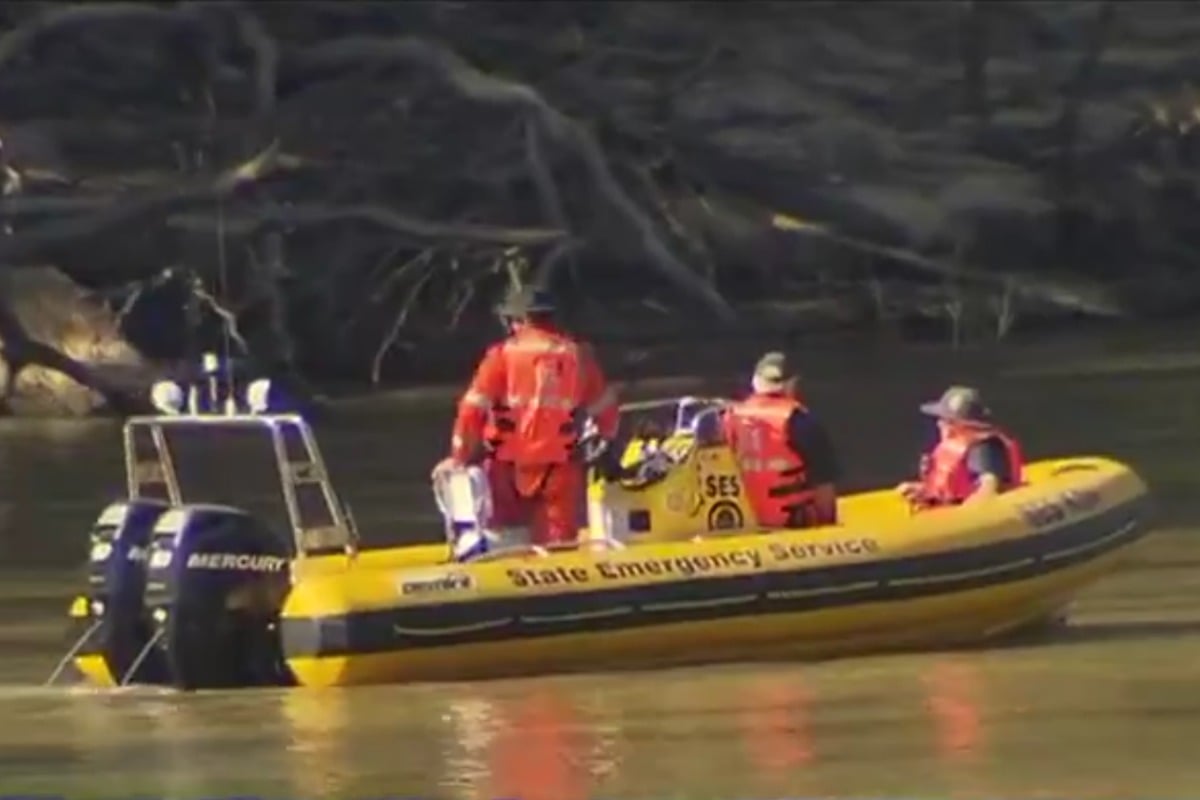 -With AAP
1. Mother's chilling phone call before she drowned her five-year-old son.
A New South Wales mother who drowned her five-year-old son and told his older brother to put his head in the river made a chilling phone call before the killing, a court has heard.
The 28-year-old Deniliquin woman cannot be named for legal reasons. She is on trial for the murder of her youngest child and the attempted murder of her eight-year-old son in the Murray River at Moama in March 2017.
As reported by news.com.au, the woman pled not guilty to both charges by way of mental illness in Wagga Wagga court on Monday.
Crown Prosecutor Max Pincott told the court of the chilling phone call the woman made just hours before the killing. The woman appeared angry and called her mother to say: "You won't see us anymore", she said.
The court was told a few hours later the accused took her sons to the riverbank and forced them underwater. A witness heard screams and ran to the river where they saw the older child being viciously attacked by a dog. The witness carried to older boy away and the boy told him he thought he was the only survivor, news.com.au reported.
Another man reportedly saw the woman floating down the river on her back not long after.
Following the dog attack, the child was taken to hospital with life-threatening injuries and severe pneumonia from the attempted drowning.
The court heard he told police that his mum told him to put his head in the river and dunked him in there.
"I was starting to suffocate as she was hopping on me and then I got out and my mum dunked my brother and the dog started biting me".
His young brother's body was found in the river two days later following an extensive search mission.
The court heard the woman walked into the work of local resort owner Michael Falzon about 9pm that night – soaking wet, bleeding and crying.
Pincott said the woman told Falzon she "had to" drown her children and he took her to the police station.
In his opening address, defence barrister Eric Wilson SC said his client believed she was saving her children by killing them.
He said his client was delusional and believed she was going to be raped or tortured and needed to "prevent her children witnessing that".
"She was suffering from a seriously disturbed mental state," Wilson said.
Crown witness Dr Jonathon Adams, a forensic psychiatrist who assessed the accused, told the court she appeared to have a borderline personality disorder and was likely to have been suffering delusional beliefs at the time of her children's deaths.