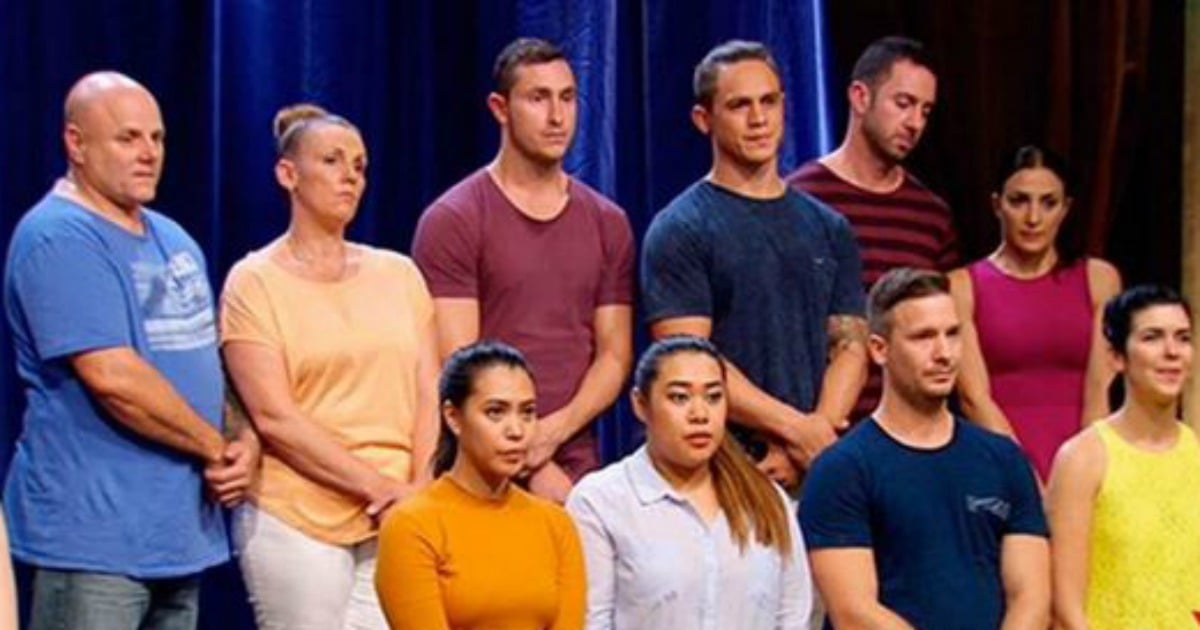 At least two My Kitchen Rules teams were very sick during the filming of tonight's sudden-death challenge. According to one contestant, the competitors were suffering from serious sleep deprivation and chest infections.
News.com.au have reported that couple Nelly Riggio and JP Huillet were sick in the lead-up to the cook-off, with Riggio telling the publication that her and Huillet hardly made it out of bed during filming. "We were very sick. We had a chest infection and the flu and JP had to sleep on the couch because he was coughing non-stop," she said.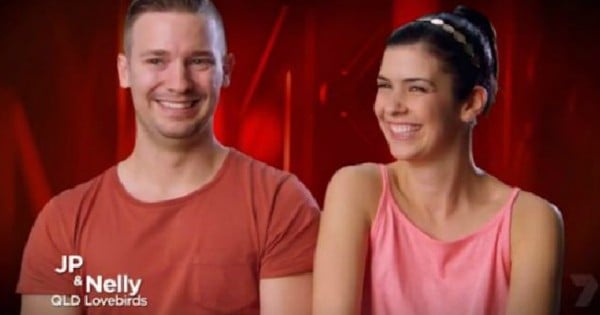 "We were on antibiotics by that stage, so we would have been getting sort of better but we lost a lot of weight because we weren't eating well and there's a lot of stress on your body," she continued. "We started to get sick at the Olympic challenge but we wanted to stay in and would have fought against them getting rid of us."
Riggio says that the stress of the competition was a major factor in her sickness, and that many of the other contestants were sick during the filming. Long working days and sleep deprivation exacerbated their health issues.
"I know Lauren was really sick for a while and Alex nearly got pneumonia but that's what happens when your immune system is down and you are working so hard," Riggio said of her fellow competitors.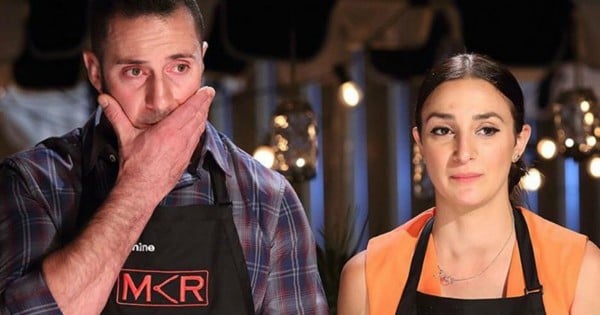 "It's hard to sleep when there have a thousand things to think about … and we got really sick with the flu, which was horrible but there's nothing you can do about it. You just have to push through."
This story comes after news of Paige's hand injury. Behind the scenes, Paige was attempting to show Rosie how to fillet a fish in a hotel room, when her hand slipped on the fin of a snapper. She was rushed to hospital where doctors tried to remove the fin. She told New Idea, "I ended up having to go to see a hand surgeon the next day and I cried on the surgeon's table."
Despite her injury, Paige tried to push through. "I tried to delay the surgery so we could do the challenge and the surgeon said that it was a dirty fish so it would have gone gangrenous," she said.
Who knew a reality TV cooking competition could be so dangerous?
Watch the teaser for tonight's episode here:
This post was originally published on The Motherish.