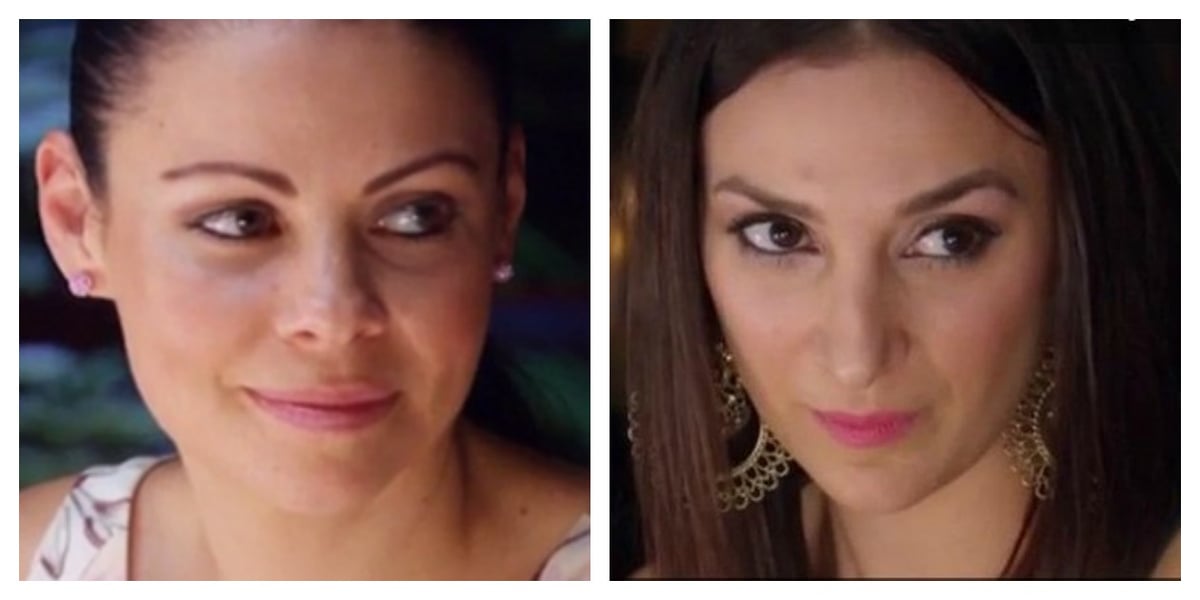 Fans of reality cooking juggernaut My Kitchen Rules are asking if the show's famed on-screen conflict has gone too far.
The catalyst was a spat between MKR contestants Lauren and Monique last night.
When all the parties were seated at the dinner table – with Lauren and Monique seated directly across from each other – Monique took the opportunity to mention how Lauren had brought up strategic scoring on the previous episode, after Lauren had told Monique that it "comes down to survival".
Lauren defended herself, saying the suggestion was "not an attack" on Monique, telling the table she "wasn't being attacky."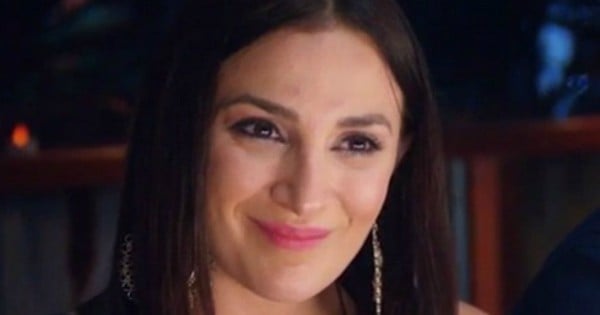 As tensions began to simmer outside of the kitchen, Monique retorted that Lauren was, in fact, attacky.
"You were being attacky," she said. "You were being aggressive and you're raising your voice."