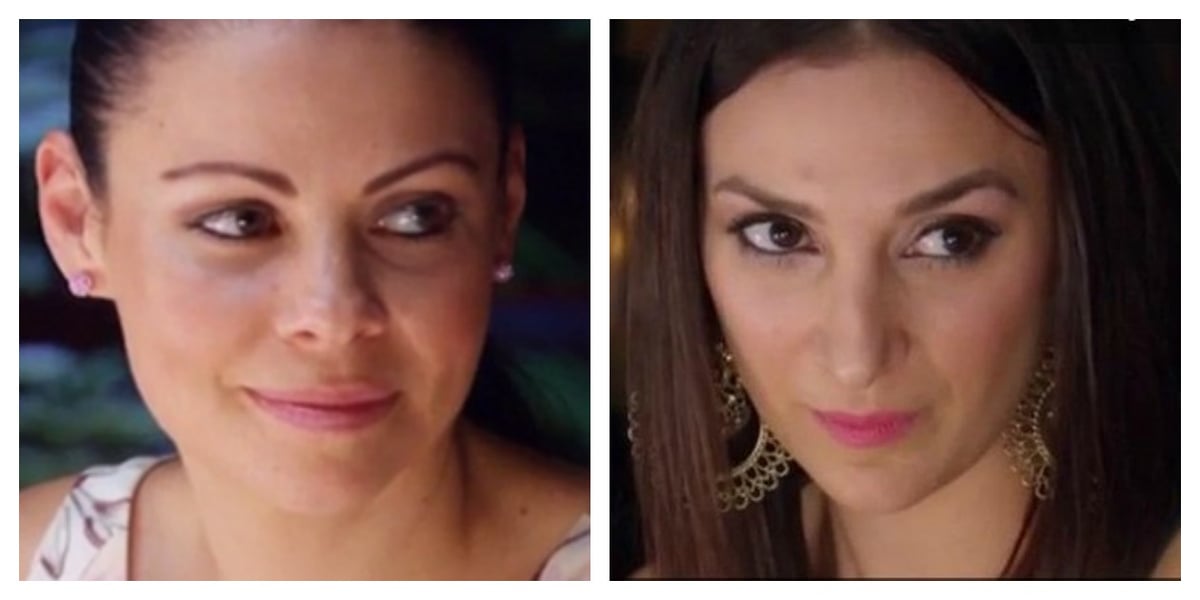 Fans of reality cooking juggernaut My Kitchen Rules are asking if the show's famed on-screen conflict has gone too far.
The catalyst was a spat between MKR contestants Lauren and Monique last night.
When all the parties were seated at the dinner table – with Lauren and Monique seated directly across from each other – Monique took the opportunity to mention how Lauren had brought up strategic scoring on the previous episode, after Lauren had told Monique that it "comes down to survival".
Lauren defended herself, saying the suggestion was "not an attack" on Monique, telling the table she "wasn't being attacky."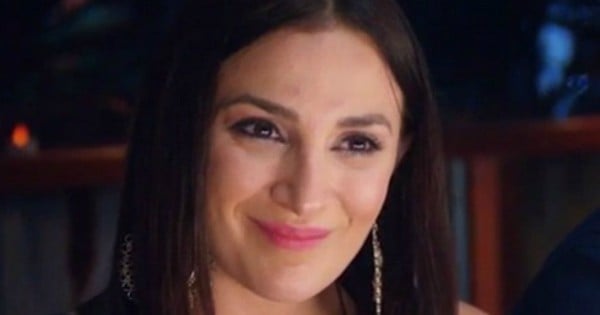 As tensions began to simmer outside of the kitchen, Monique retorted that Lauren was, in fact, attacky.
"You were being attacky," she said. "You were being aggressive and you're raising your voice."
As the argument deteriorated (and with no one raising the fact that attacky is not a word), Lauren began to accuse Monique of playing games.
The show's fans were quick to express their frustration, with one Facebook commenter calling upon the girls to "keep your bitchiness out of this program" and others asking for a ban on strategic voting, saying it turns the show into "a joke".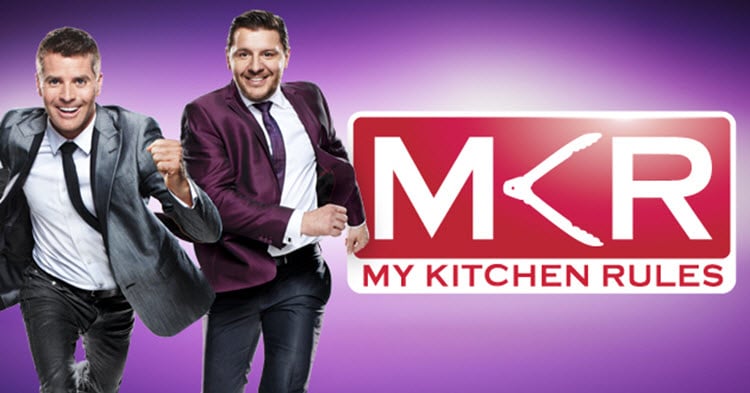 Thankfully, Adelaide's Rosie and Paige served up bloody sensational looking lamb filos that saved the night, with Paleo Pete calling the dish "to die for". He also had a rave review for their chicken main, "one of the best chickens we've had in the competition".
Rosie and Paige's restaurant scored an impressive total of 79 points.
After a recipe that's a little more simple? Try this cake in a mug.