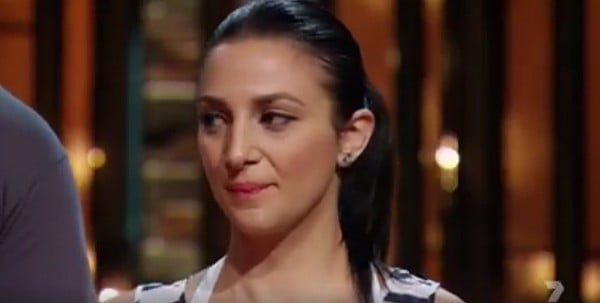 My Kitchen Rules couple Lauren and Carmine have revealed they put off starting a family in order to appear on the show.
Lauren Finelli said the decision reflected their dedication to the show and to pursuing a different life path.
"We went in this competition to change our lives and we are really competitive." she told AAP.
"We put off having children to be on this show, we wanted career changes, so we were going to fight for it. We weren't going to give up."
Finelli has previously revealed she hopes to use her profile as a MKR contestant to build a future career in media and cooking.
These aspirations come alongside news that Finelli was puzzled by her recent depictions in the promotional shorts for Monday night's 'sudden death' cook off.