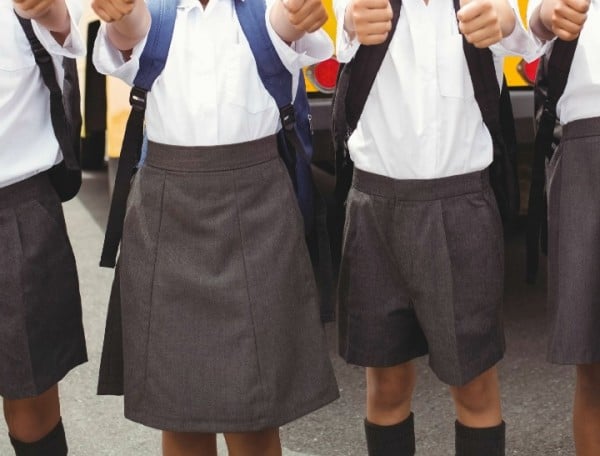 Students at a high school in Newtown, Sydney have won a battle to change their uniform policy. Students are now allowed to wear the male or female uniform no matter what their gender.
The Newtown High School of the Performing Arts had the school's administration implement the new uniform policy last week.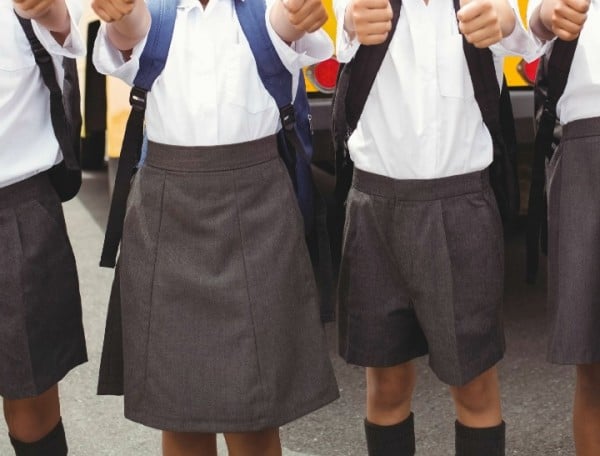 Students from the school spoke to the media, saying the aim was to remove the un-inclusive gender labels.
"[It was to] make it so that anyone could wear any aspect of the uniform without having to go through a long and difficult process," Jo Dwyer, a year 11 student at the school, told stuff.co.nz.
He explained that before the new policies, students had to get parental permission and notes from psychologists before they could wear certain gendered uniforms.