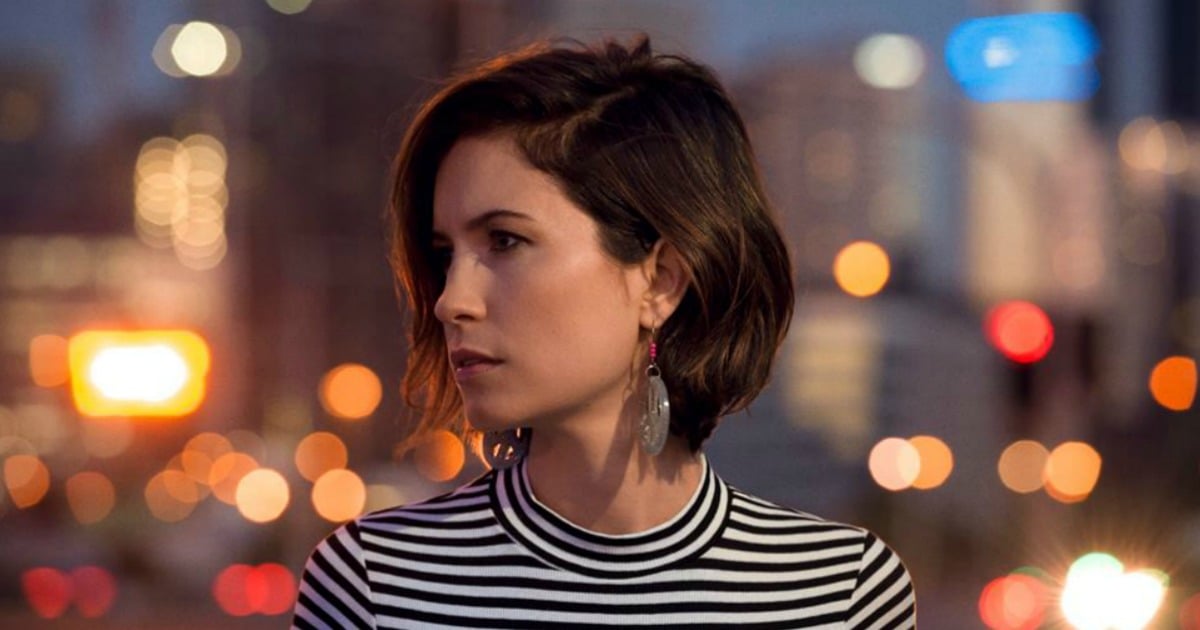 Australian musician Missy Higgins has released a new song to show support and shine a light on one of Australia's darkest stories.
The song, Torchlight, was written for the soon-to-released film,  Don't Tell.
Don't Tell explores the true story of a woman who took her Toowoomba school to court for the sexual abuse she suffered while under their care.
The softly haunting melody of Torchlight plays just as the film closes.
Higgins, 33, told Mamamia how she initially doubted whether she could create something that did those final scenes justice.
"At first I was not a hundred percent confident in my ability to write a good song for the film, especially for the last song. A song that's meant to sum up the whole film and what everyone has been thinking – there's a lot of pressure behind that," she said.