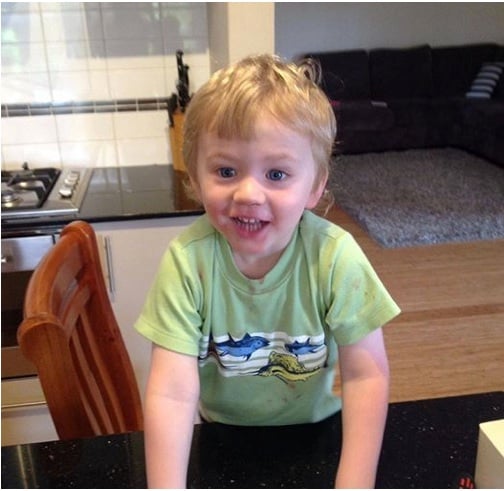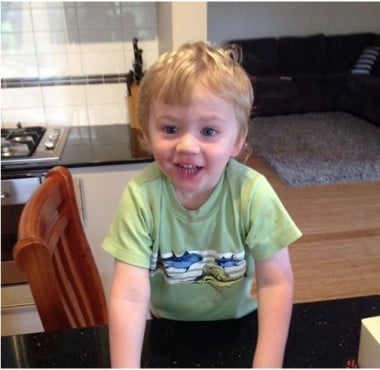 UPDATE:
The body of missing two-year-old Sam Trott has been found in Lansdale Lake, a couple of streets from the toddler's home in Walbrook Mews, News.com reports.
Police divers returned to the lake this morning, where they made the tragic discovery.
More than 100 State Emergency Service volunteers and dozens of people from the community joined the search today, which has now been called off.
Our thoughts are with his family.
More details to come.
Here is what we previously reported:
The search for missing toddler Sam Trott continued overnight, but has not yet found any sign of the little boy, 9News reports.
Neighbours of the boy searched for Sam overnight using torches.
"The help and spirit to find Sam is overwhelming, everyone should be proud for such an amazing amount of help that continues to be provided by the community," a statement by WA Police said.