The remains of missing NSW south coast man Owen Rooney have been found in Canada seven years after he disappeared.
The Milton man was last seen when he left the Boundary Hospital in Grand Forks, British Colombia on August 14, 2010.
The hospital is 3km from where his remains were reportedly found.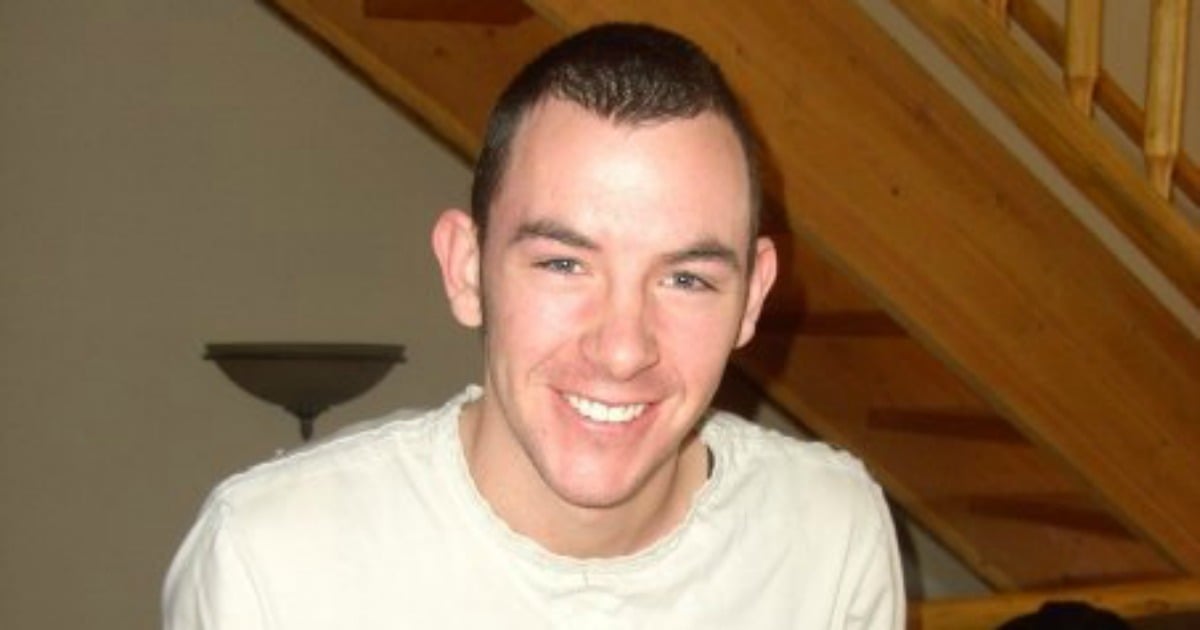 His mother, Sharron Rooney, shared the news on Facebook saying DNA results confirmed it was her son, who was 24 when he vanished.
"We have come together as a family to receive the news via a phone appointment, the DNA results have confirmed it is our Owen," she wrote on the Help Find Owen Rooney Facebook page.
"Emotionally digesting this news is a challenge. We take solace in the fact that we can bring him home to us."
Ms Rooney thanked the Grand Forks Search and Rescue for their "bravery and diligence" in finding his body.