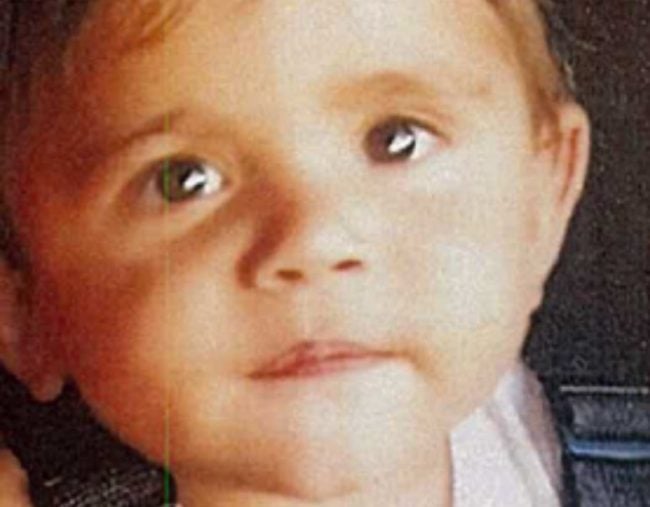 A toddler and his mother have been missing in Melbourne's inner-north for more than two weeks.
The 16-month-old boy was last seen with his mother in Richmond around May 17.
Police hold fears for Wandarra Bamblett's safety as he has a medical condition that requires medication.
Investigators have reached out to the public to help find the toddler, who may still be in the Yarra area with his mother.