On September 15, 1979, Kimberly Alice King went missing while visiting her grandparents in Warren, Michigan.
According to Inside Edition, on the night of her disappearance, the 12-year-old was staying at her friend Annie's house. Annie's home was just across the road from her grandparent's house in the quiet, presumably safe neighbourhood.
Kimberly was last heard from when she called her sister, Konnie, from a pay phone at 11pm that night. She told her older sister she had snuck out of Annie's house through a bedroom window.
Konnie warned Kimberly about the dangers of being out that late and urged her to return to her friend's home.
No one would ever hear from or see Kimberly again.
The next day Kimberly was reported missing by her grandparents. Unfortunately her older sister, Kathie, had run away several times, so the police assumed Kimberly was also a runaway.
Months later a witness reported seeing someone matching Kimberly's appearance at a pay phone, several kilometres from her grandparent's home, on the night of her disappearance.
Despite this, the investigation was slow moving and was eventually classified as a cold case.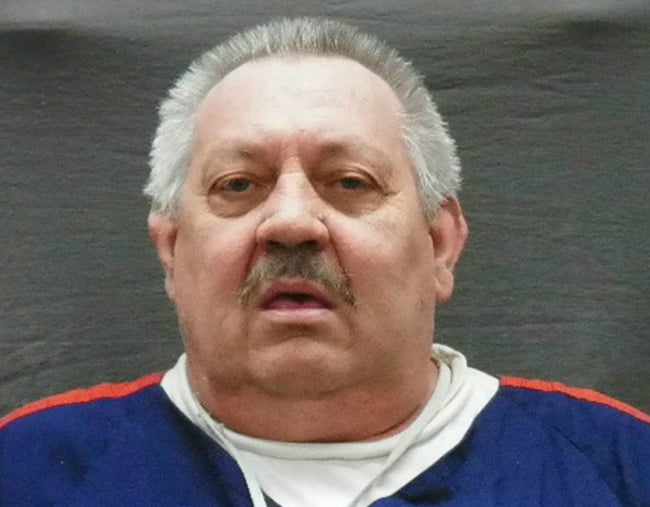 Now almost 40 years later police have begun searching for Kimberly's remains in the woods near Macomb Township, a suburb of Detroit.
The Detroit News reports local investigators have reason to believe the preteen was the victim of convicted paedophile and child killer, Arthur Nelson Ream.