When the Miss Peru 2018 contestants took to the stage on Sunday, audience members and viewers were expecting them to introduce themselves and share their bust, waist and hip measurements, just like in the years before.
But as each participant stepped in front of the camera for the first time, they shared measurements of a different kind: the alarming facts of how many women in Peru have been affected by violence, while their perpetrators go largely unpunished.
One by one, the women shared alarming statistics about gender violence in the South American country.
"My name is Camila Canicoba and I represent the department of Lima," one contestant said, according to a Buzzfeed News translation.
"My measurements are: 2,202 cases of femicide reported in the last nine years in my country."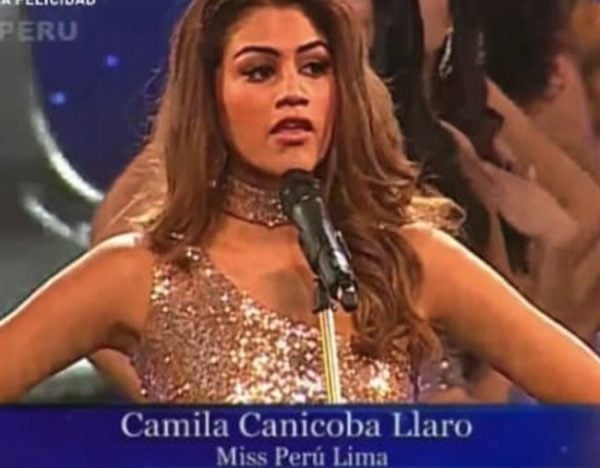 "My name is Juana Acevedo and my measurements are: more than 70 per cent of women in our country are victims of street harassment," said another.
Another shared the alarming fact that "13,000 girls suffer sexual abuse" in Peru.
Las participantes de Miss Perú hicieron algo inesperado cuando les preguntaron sus medidas. pic.twitter.com/XrV8DXM22l

— AJ+ Español (@ajplusespanol) October 31, 2017