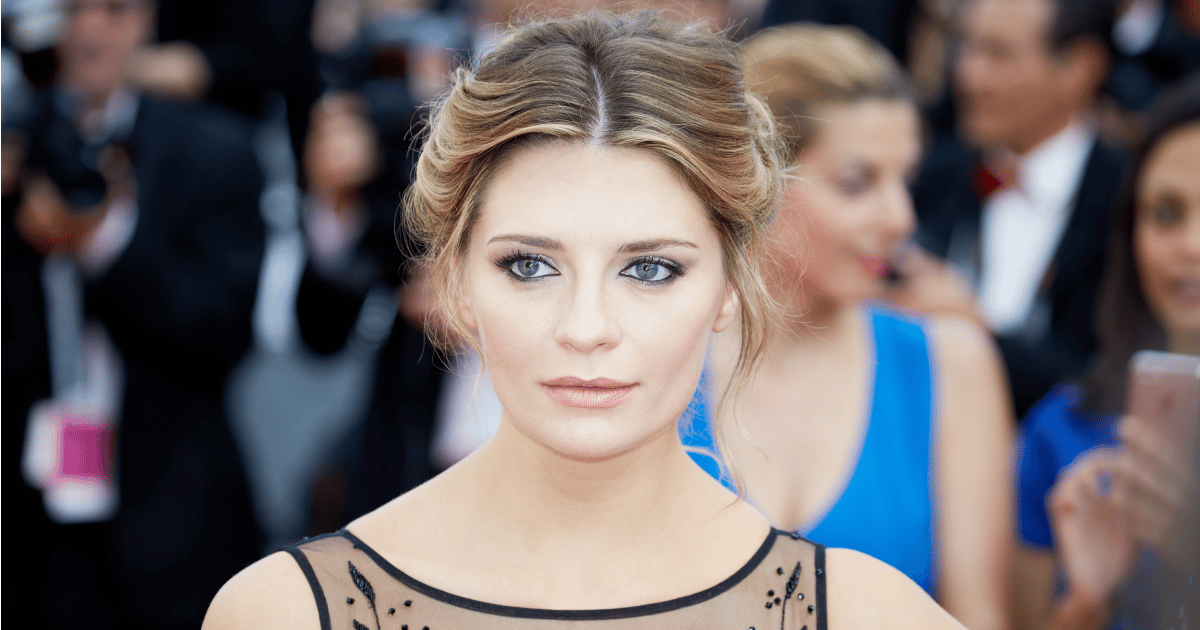 Celebrities across the globe are lending their support to the #BlackLivesMatter movement following the deaths of two African American men at the hands of police this week.
Actress Mischa Barton, of early-2000s fame (remember The OC?) was one of those stars.
On Friday, Barton posted a tribute to the victims of those extrajudicial shootings on Instagram, calling for stricter gun control laws in the US.
Her sentiment was right on, sure. But the image she chose to accompany her words? Notsomuch.
The 30-year-old actor chose to post as her tribute an image of herself…. in a string bikini. Holding a wine glass. Oh, and posing on a yacht.
The actress is currently on holiday in Europe, so it seems the picture may have been a holiday snap. #MischaWhy #ReadTheRoom #GetASocialMediaAdvisor
I don't think Mischa Barton could have picked a worse photo to showcase her solidarity. pic.twitter.com/vHkeGKuUtQ

— Philip Lewis (@Phil_Lewis_) July 7, 2016
The glamorous-looking photo was a far cry from other celebrities' social media responses to the shootings. Superstar songstress Beyonce powerfully called on her fans to "turn anger into action," posting a call for action on her website and social media. "It is up to us to take a stand and demand that they 'stop killing us'," she wrote, calling on fans to contact politicians and legislators and demand change. Meanwhile, tennis star Serena Williams tweeted: "When will something be done- no REALLY be done?!?!" Hip hop artist MC Hammer weighed in on Twitter: "This barbaric behavior under the guise of law is despicable, inhumane and heartbreaking. Justice for #AltonSterling." 

Actress and singer Zendaya, comedienne Amy Schumer, musician John Legend and actress Rashida Jones were among scores of other celebrities commenting who spoke out against the killings.
To her credit, Barton did at least post some powerful words in her tribute about the death of Alton Sterling, who was shot and killed by police earlier this week: She called the spate of police killings an "embarrassment to America."
She also wrote: "This may have been going on forever in the United States but thank god the pigs get caught on camera now."
So it was just her choice of photo that left us cringing — and, of course, enraged people on social media.
Post continues after gallery:
Twitter reactions to Mischa Barton's post
Fortunately, Barton soon wised up to her faux pas and deleted the picture.
She later defended herself on Twitter, pointing out "I'm not perfect," and apologised for the blunder.
I'm human I'm not perfect and I'm sorry if my Instagram post went out of context I didn't mean to offend anyone

— Mischa Barton (@MischaBarton) July 8, 2016
She followed up with several other tributes to the shooting victims, including a family photo of Alto Sterling and a sign declaring: "if you are not angry, you are not paying attention."
She may not have got the memo at first, but she got there in the end.
Lesson learned.