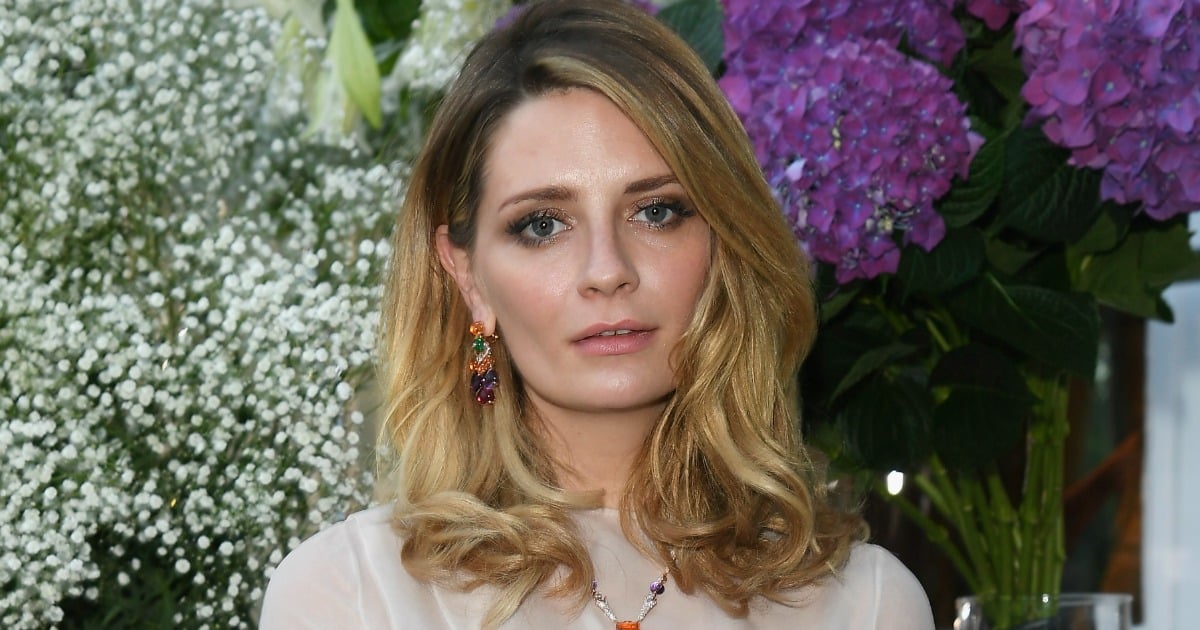 Actress Mischa Barton has reportedly been hospitalised for a mental health assessment following concerning behaviour.
Sources told TMZ the 31-year-old had been hanging over her backyard fence wearing just a long shirt and tie and "rambling about her mum being a witch, the world shattering and… Ziggy Stardust."
The former star of The O.C. also allegedly fell off the fence and yelled, "oh my God, it's over! I feel it, and it's angry".
Emergency services were reportedly called to Barton's West Hollywood home and she was "voluntarily transported to a hospital for mental evaluation".
Barton is yet to comment, but around the time of the incident, sent a tweet thanking fans for their birthday messages. The actress turned 31 on Tuesday.
"Thank you for all the birthday message xoxo," the tweet read.
The tweet has since been deleted.
Barton has previously suffered mental health issues. In 2009, she was involuntarily hospitalised in a psychiatric ward because she was believed to be a danger to herself or others.
"It was a full-on breakdown," Barton told People at the time. "I was under enormous pressure."