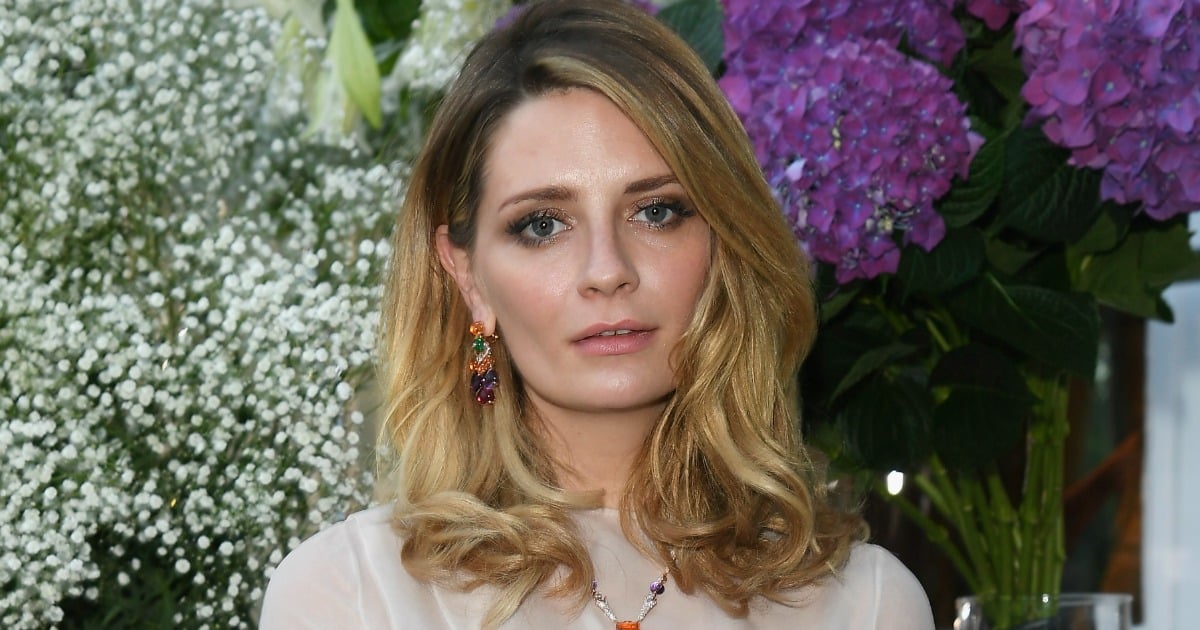 Being one of the biggest stars to come out of the noughties isn't such a bad thing. Just one look at Mischa Barton's Instagram account is proof. Strolls along the beach, seductive poses while holidaying around Europe… it's what celebrity dreams are made of.
Except for one little thing: Mischa was supposed to be filming a movie at the same time she was travelling around Europe.
I still can't get enough of Rome ! Spanish steps yesterday w Alan pic.twitter.com/WhGWBhrFUp

— Mischa Barton (@MischaBarton) March 16, 2014
As a result, a judge has ordered the 30-year-old actress pay US$200,000 to writer Daniel Lief after she scored the lead role in his movie and then failed to show up to the set.
Producers of the film, Promoted, sued Barton when they spotted her travelling on social media when she was supposed to be on set. (Everybody knows the number one rule of skipping school or work is that you don't skip and post, Mischa.)