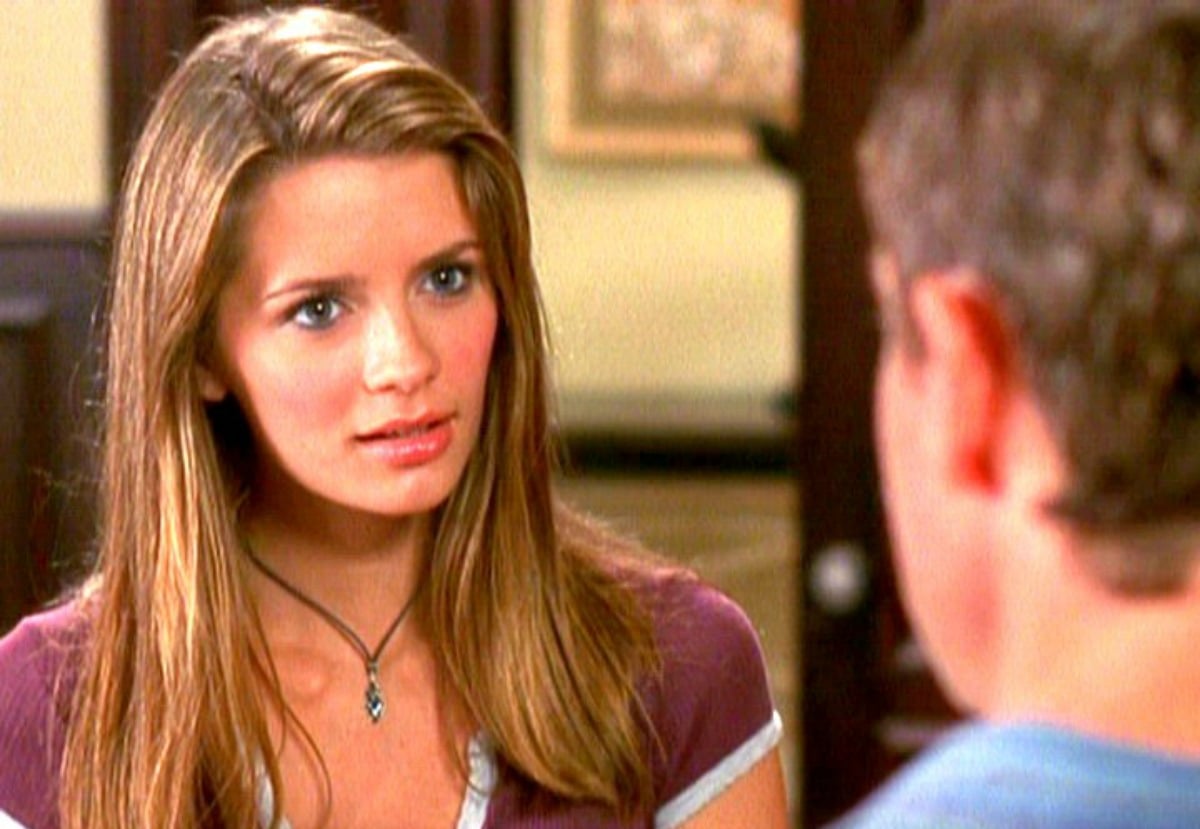 Back in 2004, you couldn't escape Mischa Barton's wide-eyed stare. Six or seven years later, she almost completely disappeared from the public eye.
Now, if the Cannes red carpet is any indication, the ex-The OC star is back at it again.
And don't pretend your inner 15-year-old isn't a little bit excited.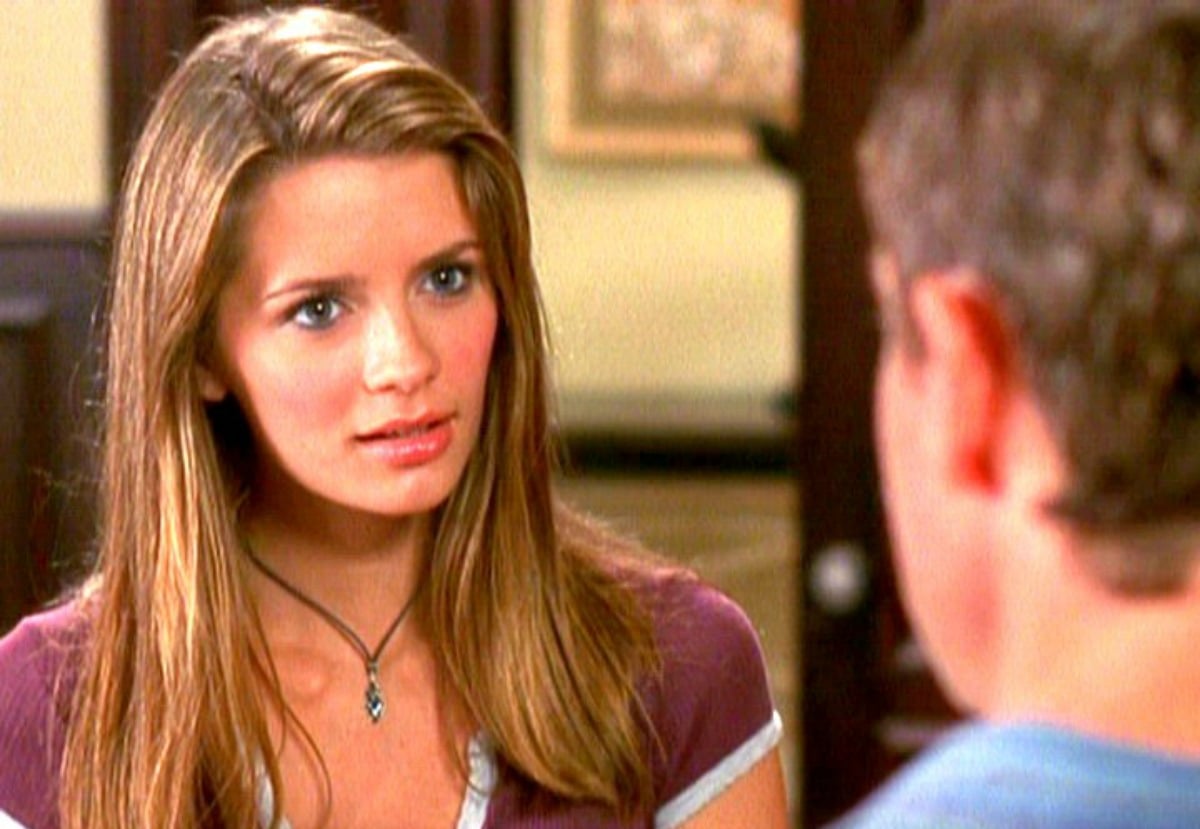 Oh, Marissa. We miss your drama. (Image: FOX)
Thanks to her role as the aloof, monotone-voiced rich kid Marissa Cooper, Barton shot straight into the ranks of 'noughties' It Girls, alongside Lindsay Lohan and Paris Hilton (yep, those were the days).
On our TV screens, she brought all the drama to our lives — breaking/making up with man-child Ryan Atwood, battling some major personal crisis with the aid of a hangbag-sized bottle of vodka, or having yet another dramatic near-death experience.
The mid-00s was an... interesting time in fashion. (Images: Getty)
Off-screen, the English-American actress was a fashun icon.
She covered all our favourite magazines and informed so many of our adolescent style choices, which were highly questionable in retrospect (but we can't hold that against her).
After her character's actual death in season three, the actress left the show — presumably to go on to bigger and better things.