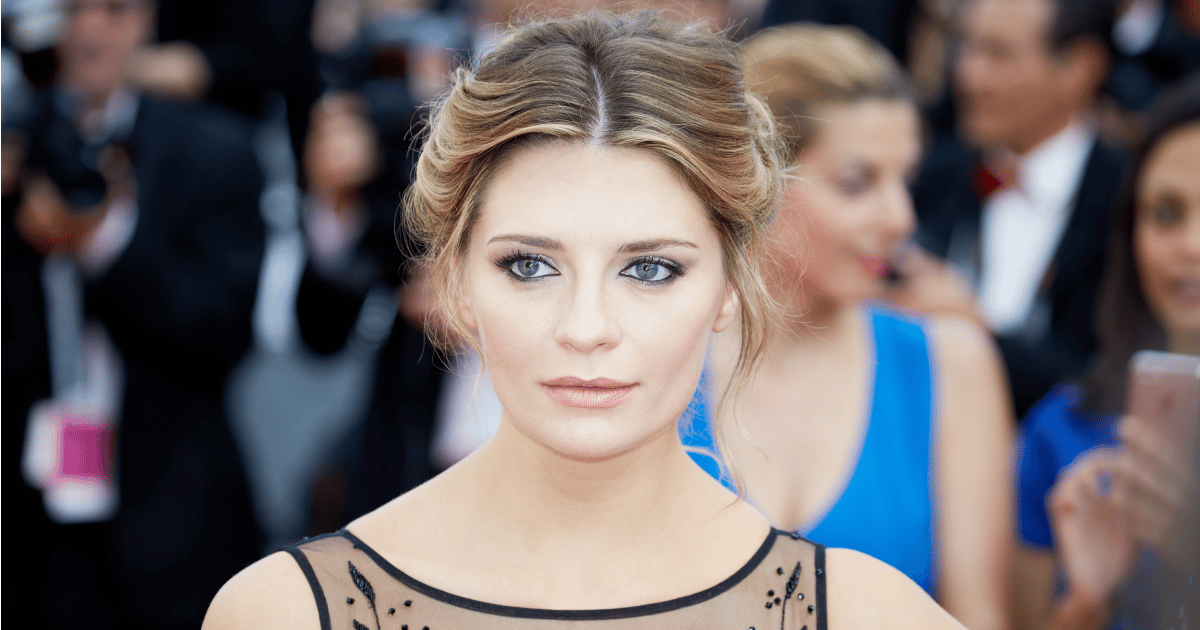 Back in 2004, you couldn't escape Mischa Barton's wide-eyed stare. Six or seven years later, she almost completely disappeared from the public eye.
Now, if the Cannes red carpet is any indication, the ex-The OC star is back at it again.
And don't pretend your inner 15-year-old isn't a little bit excited.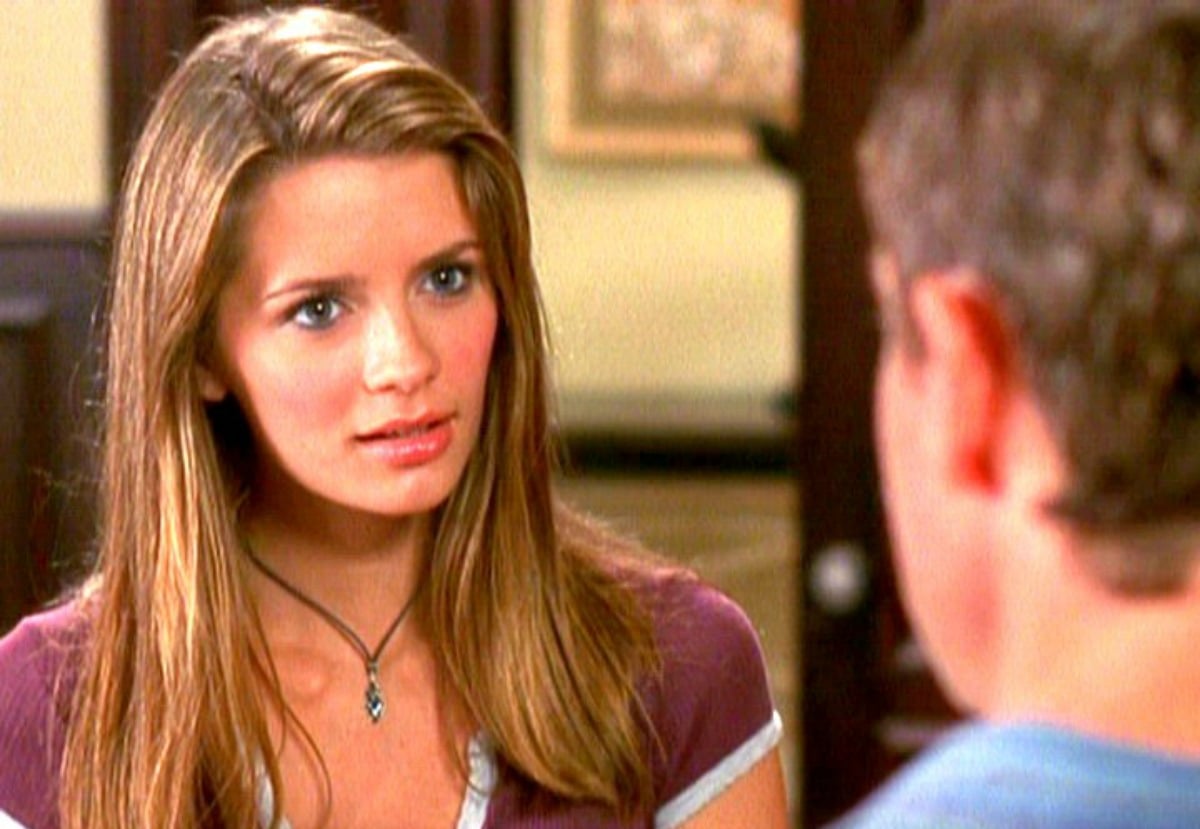 Oh, Marissa. We miss your drama. (Image: FOX)
Thanks to her role as the aloof, monotone-voiced rich kid Marissa Cooper, Barton shot straight into the ranks of 'noughties' It Girls, alongside Lindsay Lohan and Paris Hilton (yep, those were the days).
On our TV screens, she brought all the drama to our lives — breaking/making up with man-child Ryan Atwood, battling some major personal crisis with the aid of a hangbag-sized bottle of vodka, or having yet another dramatic near-death experience.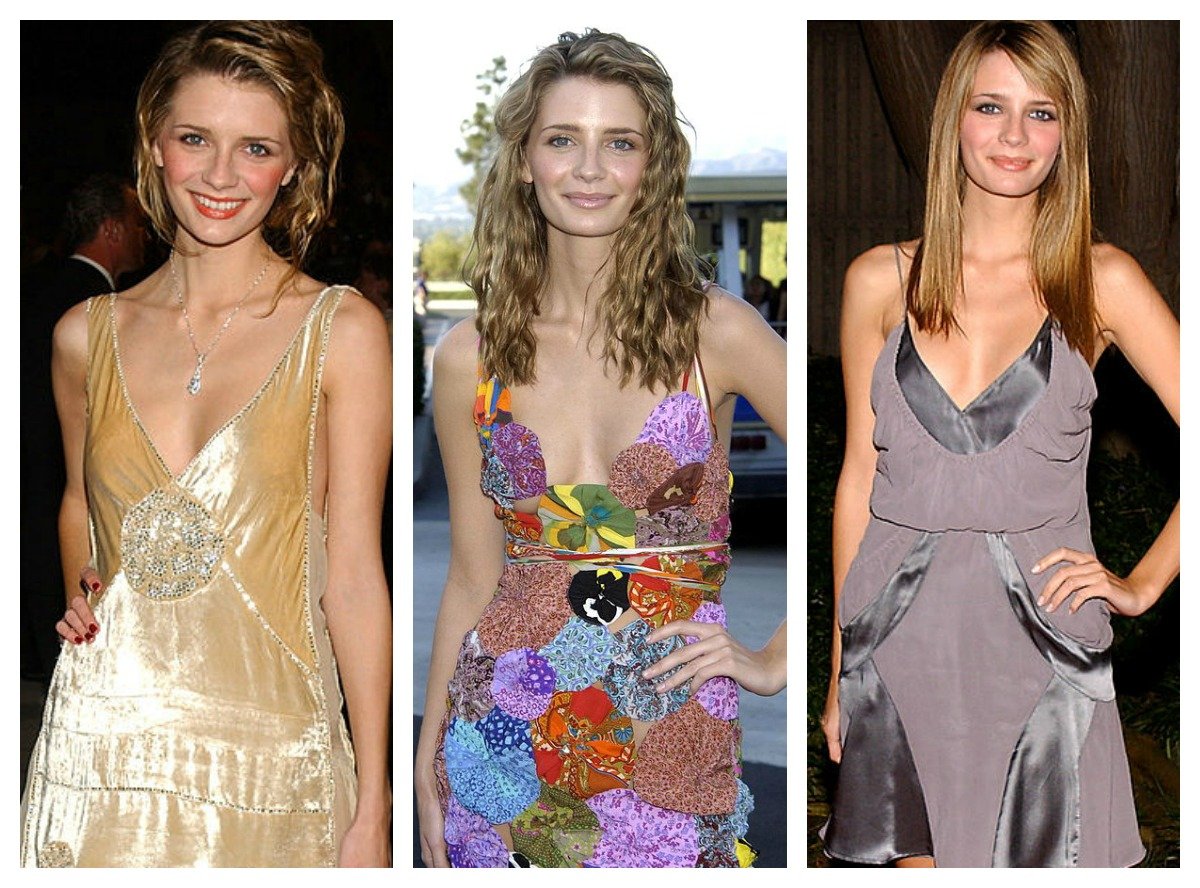 The mid-00s was an... interesting time in fashion. (Images: Getty)
Off-screen, the English-American actress was a fashun icon.
She covered all our favourite magazines and informed so many of our adolescent style choices, which were highly questionable in retrospect (but we can't hold that against her).
After her character's actual death in season three, the actress left the show — presumably to go on to bigger and better things.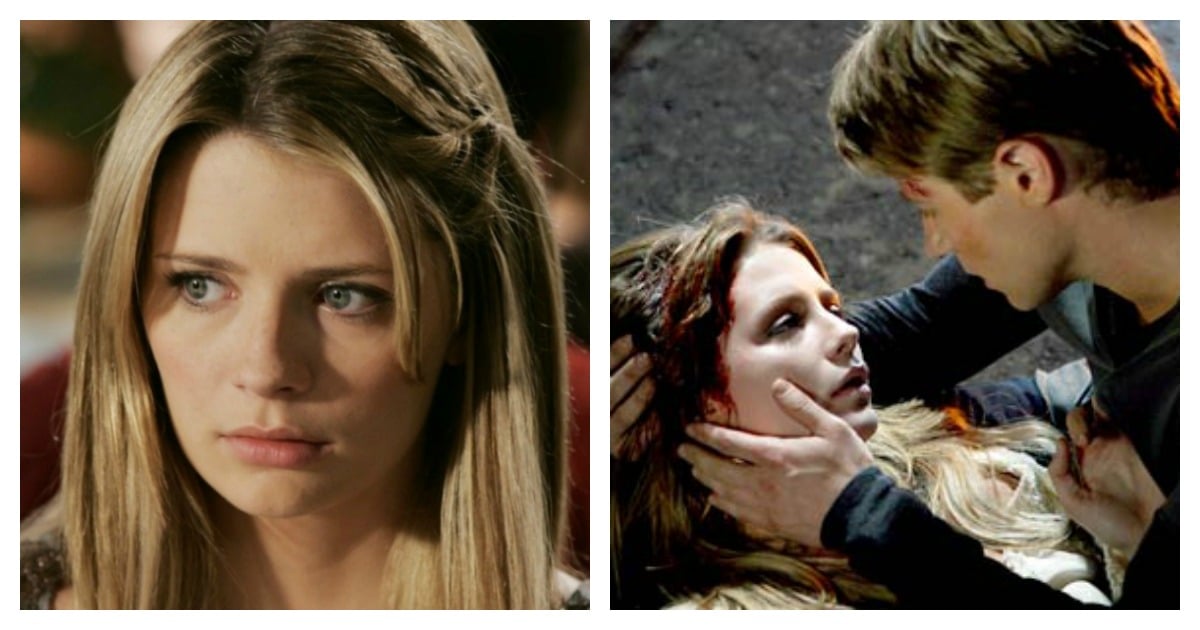 Never forget. (Images: FOX)
Yet for various reasons, she ended up becoming tabloid fodder — there was the constant weight speculation, her arrest for driving under the influence, those supposed "party girl" antics, and her eventual hospitalisation.
Safe to say the late '00s were a bloody rough time for Mischa Barton.
Yet it appears she's put it all behind her and is staging a comeback. Which is fitting, because it's been exactly 10 years since she quit The OC.
Watch: The action at the 69th Cannes Film Festival so far. (Post continues after video.)
The 30-year-old has attended several events at the Cannes Film Festival this week and her red carpet game has been strong. Very strong indeed.
No doubt the dearly departed Marissa Cooper would agree with us on that.
At the screening of Loving, Barton was a sight to behold in this dashing Georges Hobeika gown with Swarovski jewellery: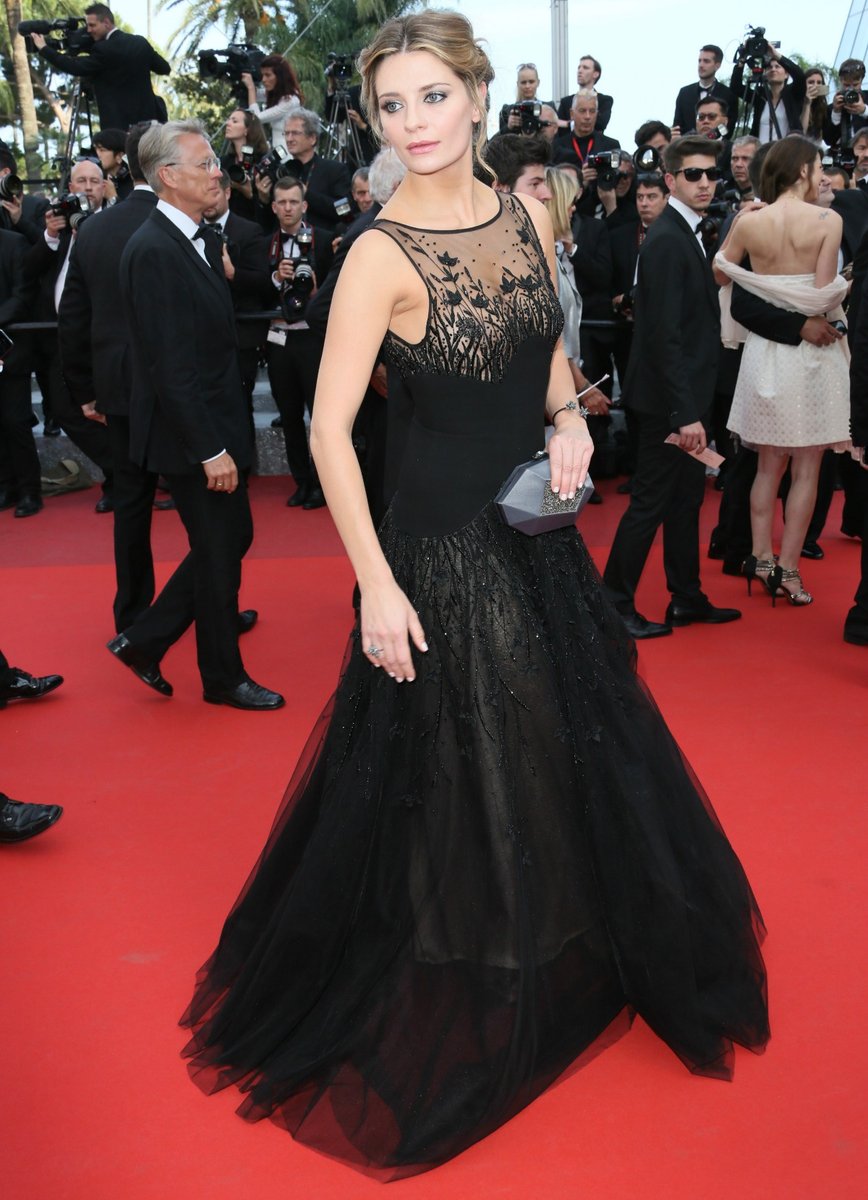 Image: Getty
The star, who was recently eliminated from the latest season of Dancing With the Stars in the US, also attended the rather fancy-sounding De Grisogono party in this metallic creation: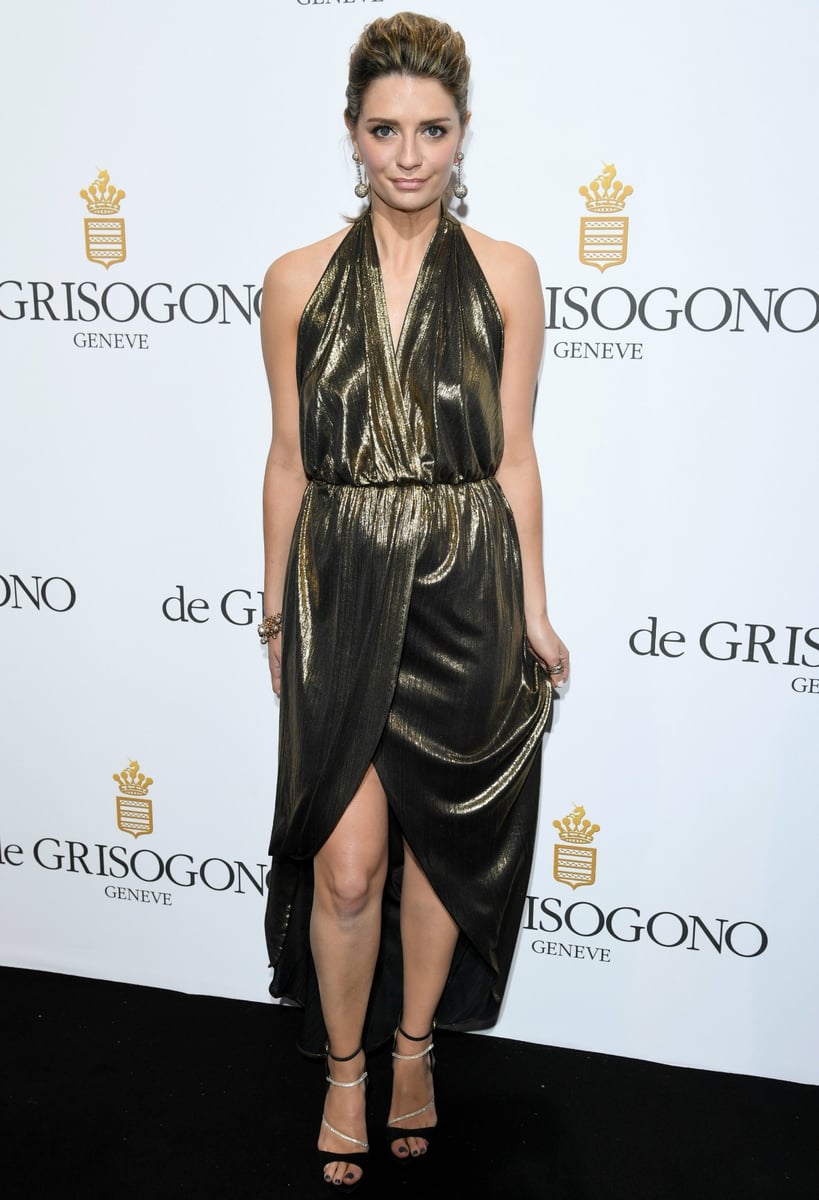 Image: Getty