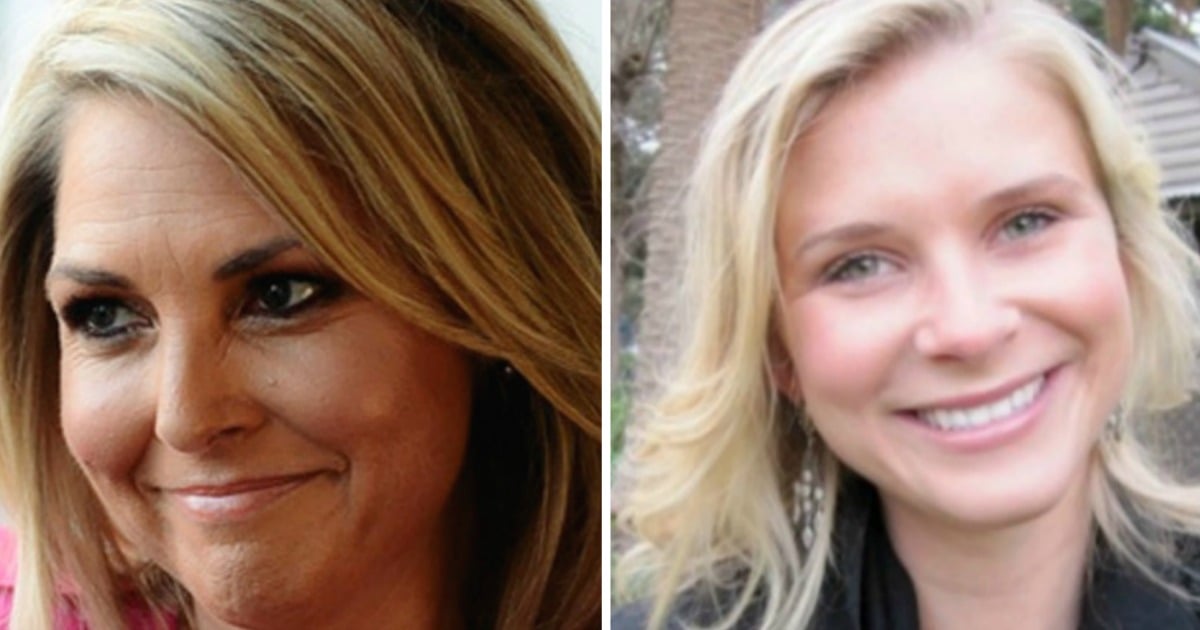 I measure grief. Even without meaning to.
Other people's. My own.
We all do.
A miscarriage. An ectopic pregnancy. A couple of failed IVF attempts. A stillbirth. We all have equations as to which tragedy is the worst and which mother should get to cry the most.
When I heard the Today Show's Georgie Gardner speak so frankly about her miscarriage and the pain she had suffered privately (you can watch that interview here), my heart sank.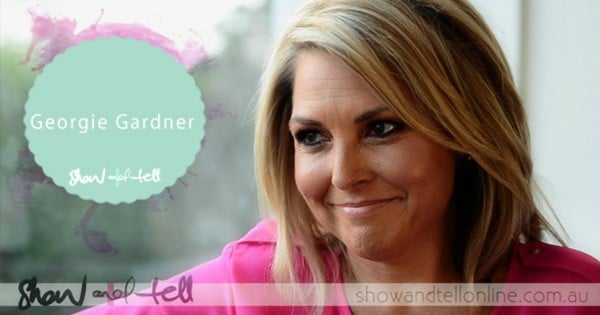 In an interview with Show 'n Tell online, Georgie said, "I know no malice is intended, but people are often ready to dismiss it a bit ... I'm sure at 39 weeks of course it would be a lot harder, it would be a lot more harrowing than nine or 10 weeks, which was what I was."
But for some, it isn't. It's true that a pregnancy lost further down the track is one that more people have invested in. Plans have been made, friends know. But that doesn't mean women who lose a baby in the first trimester aren't 'allowed' to be devastated. Or 'as devastated' as someone who experiences a stillbirth.
Without even realising it, in her moving interview Georgie Gardner perfectly articulated the fear many mothers have around the various ways pregnancy, lost pregnancy and even no pregnancy at all, can hurt us. We hide our grief, we feel perhaps people might not understand, we worry it is not 'enough' to be rendered devastated, unable to function as a result.
But here's the thing: Grief isn't a competition.
Pain is pain. And when you are invested in that new life … it hurts whenever it is that they slip away. It hurts even if they never existed at all.
There isn't a grid that calculates 'appropriate grief'.